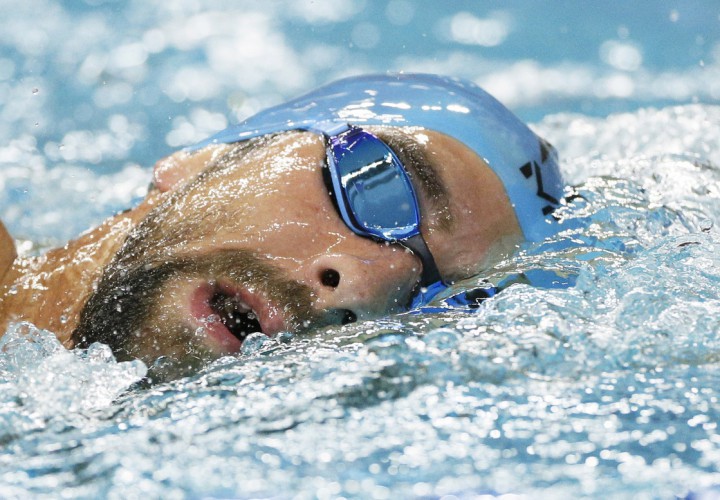 Photo Courtesy: Soobum Im-USA TODAY Sports
Arena Pro Swim Series editorial coverage is proudly sponsored by Arena USA. Visit ArenaUSA.com for more information on our sponsor. For all the latest coverage, check out our event coverage page.
USA Swimming just released the 2016 Arena Pro Swim Series Orlando psych sheet for the meet slated for March 3-5.
Michael Phelps is scheduled to appear in the 100 free, 100 back, 100 fly and 200 breast.
Katie Ledecky is slated to appear in a less-traditional schedule with entries in the 50 free, 100 free, 200 free, 200 IM and 400 IM.
Nathan Adrian is set to appear in the 50 and 100 frees that he typically dominates, while fellow Golden Bear Natalie Coughlin is scheduled in the 50 and 100 free as well as the 100 back.
Matt Grevers has his standard schedule with the 50 and 100 free as well as both of the 100 back and 200 back.
Allison Schmitt has a full load ahead of her with the 100, 200 and 400 free as well as the 100 and 200 fly.
Missy Franklin, who was initially announced to be appearing at the meet, is not on the psych sheet.