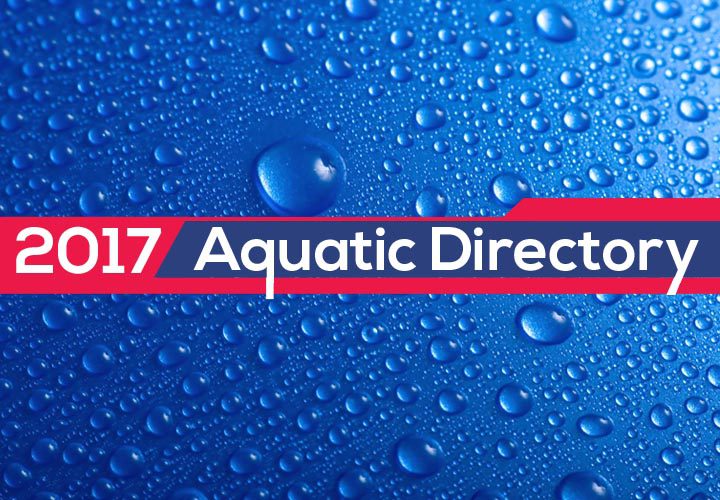 2017 Aquatic Directory
Swimming World Magazine has been publishing the Aquatic Directory annually for over two decades. Visit the NEW ONLINE Aquatic Directory Today.  The directory highlights the multitude of advertisers who lend suits, gear, timing equipment, and more to the swimming community.
The 2017 edition of the Aquatic Directory features a total of 23 advertisers representing 33 different categories, plus nine prep schools.
Flip through the entire 2017 Aquatic Directory:
Visit These Vendors To Learn More
 Prep Schools Featured: