Learn How You Can Be Listed In This Aquatic Directory
Home
1959 Blair Avenue
Santa Ana
CA
92705
USA
home
Other
European Headquarters
SBR Sports Europe sp. z o.o.
Str. Botaniczna 35
Szczecin
70-786
Poland
postal
Work Phone
:
1-800-620-4094
work
Home Fax
:
(949) 724-1202
home
fax
Work Phone
:
+48 698 763 018 Europe Headquarters
work
Website
:
sbrsportsinc.com
Biography
SBR Sports products boost your confidence by protecting you during sport. Their products were designed for all types of lifestyles. All products are environment friendly, are not tested on animals, hypoallergenic and use top ingredients. No matter if you are a pro-athlete or just casual fitness enthusiast, if sport fits your lifestyle then so does TRISWIM. The TRISWIMChlorine/Salt Water Removing Hair and Skin Care Line works to neutralize and remove the Chlorine, Bromine, Salt Water and chemical odor rebuilding and leaving the hair healthy, moisturized and happy! Other exceptional products for swimmers include TRISLIDE and SKIN SLICK Continuous Spray Skin Lubricants which eases entries into wetsuits & tech suits plus prevents chafing and blistering. FOGGIES is the only anti-fog towelette that defogs and cleans the lens at the same time!
TRISWIM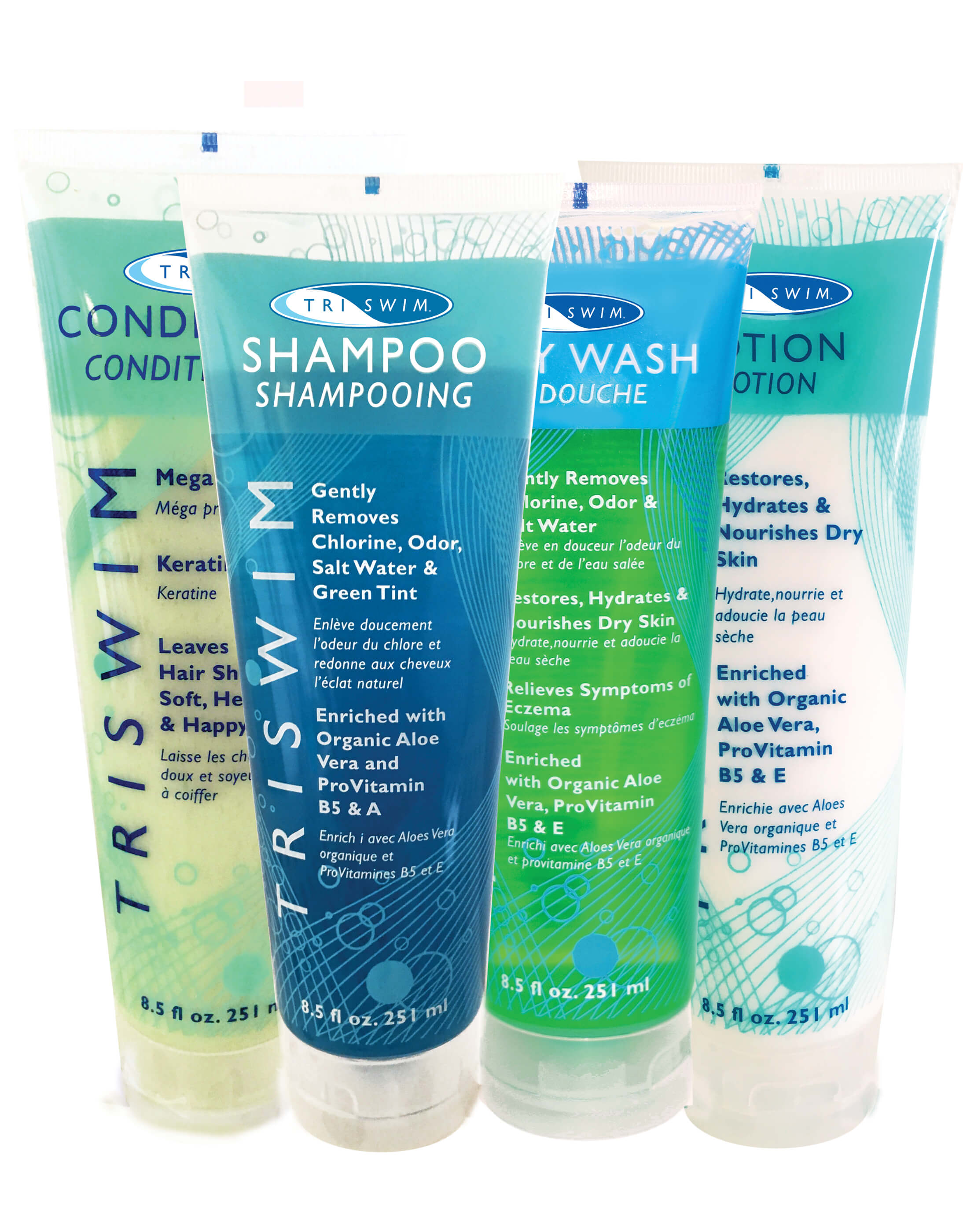 removes chlorine & chlorine odor
eliminates green tint
hydrates & moisturizes
heals dry, itchy skin & hair
relieves dandruff, eliminates pool rash & relieves symptoms of eczema
salon quality
The ingredients in the TRISWIM Chlorine Removal Line work to neutralize and remove the Chlorine, Bromine, Salt Water and chemical odor from your skin and in your hair. TRISWIM is formulated with sequestering agents which assist in containing, attacking, and washing the chemical down the drain. Not only does TRISWIM detoxify, but with our innovative formula, it also hydrates and nourishes with ingredients such as Organic Aloe Vera, Vitamin A and E, and ProVitamin B5. TRISWIM will leave your skin moisturized and smooth, and your hair, clean, shiny, healthy and soft! Chlorine Out… Nutrients In. http://www.sbrsportsinc.com
TRISLIDE AND SKIN SLICK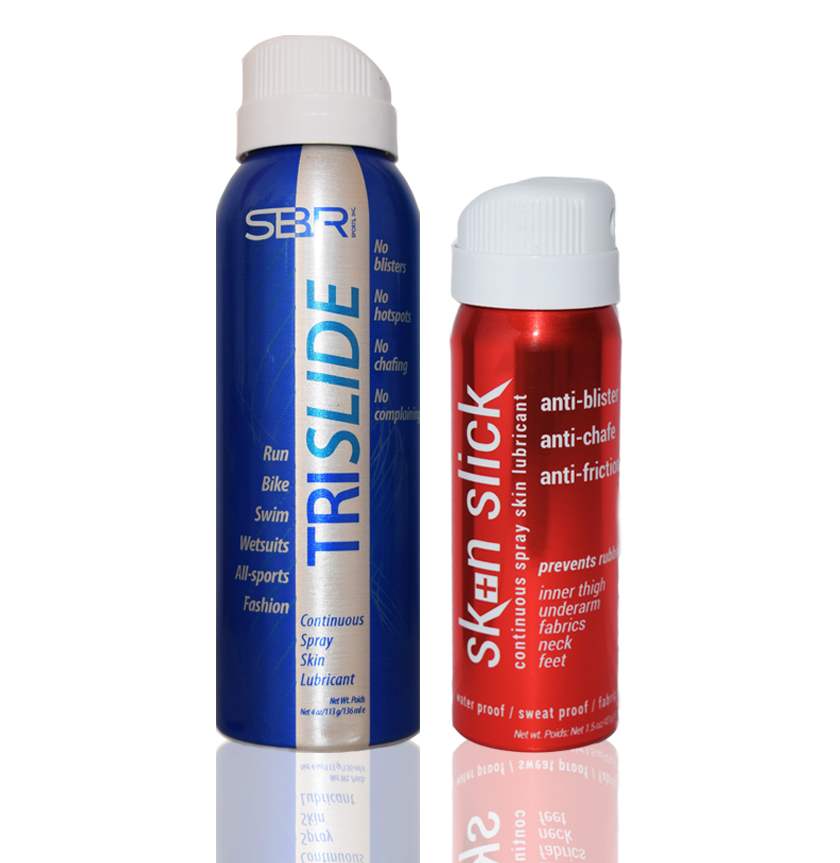 anti-chafe
prevents blistering
combats chamois chafing
only removed with soap/water
safe on all fabric
sweatproof / waterproof
eases entries into wetsuits, techsuits & ski boots
easy to use, safe to share
fragrance free
TRISLIDE and SKIN SLICK are the only continuous spray skin lubricants used to help ease entries into the tightest of swim tech suits and wetsuits. Due the water resistant and properties, tech and wetsuits come off quickly! TRISLIDE and SKIN SLICK are mess & fragrance free, and safe to use on all fabrics. TRISLIDE and SKIN SLICK also prevent all skin chafing and blistering. Truly an all sport spray! TRISLIDE is available in a 4 oz can and SKIN SLICK is found in a 1.5 oz TSA friendly can.
FOGGIES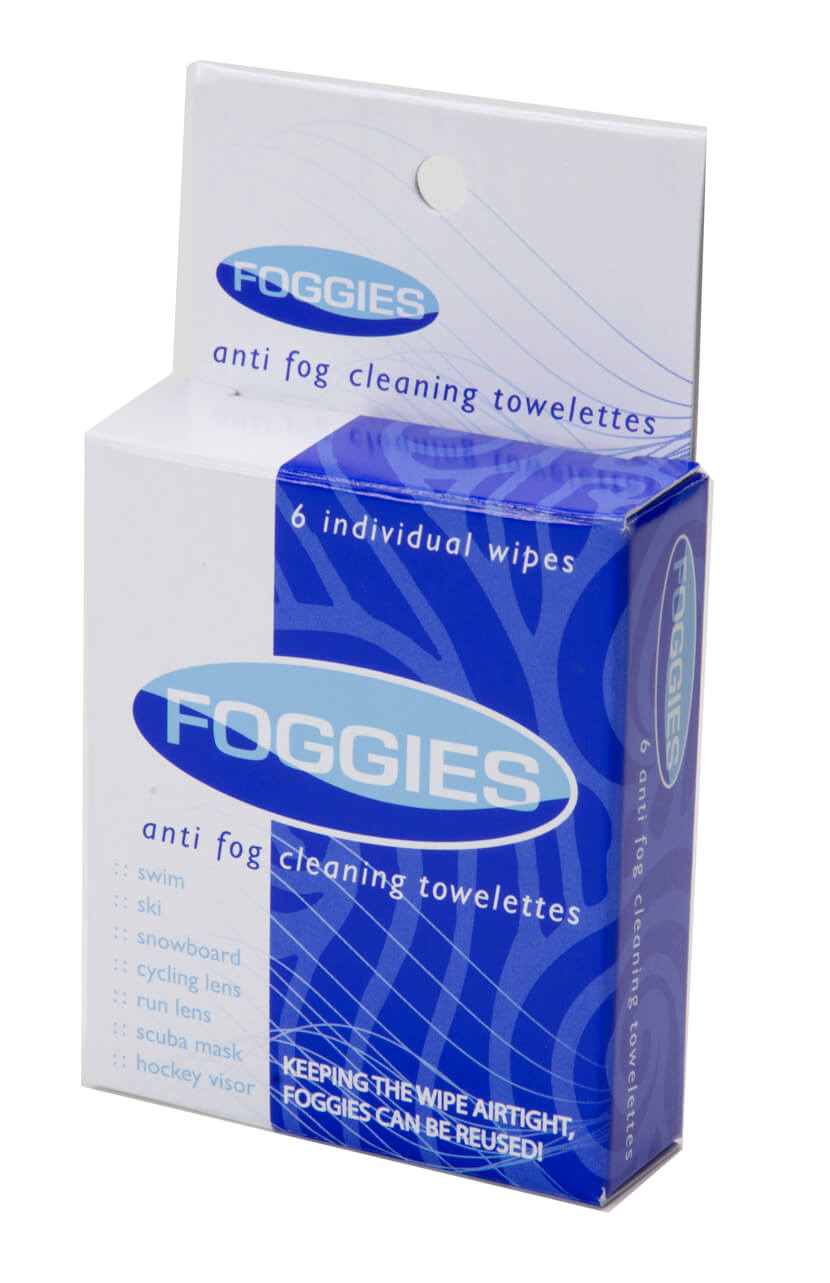 defogs
cleans swim goggles & scuba masks
easy to use wipe
disinfects
can be re-used multiple times if kept airtight
FOGGIES is the only anti-fog towelette that not only defogs, BUT CLEANS the lens at the same time! Tested by numerous athletes, FOGGIES is perfect for swim , snowboarding, and skiing goggles, cycling and running lens, scuba and ski masks! Simply wipe a thin film of FOGGIES onto the inside and outside of the surface then let dry. Seconds later, the FOGGIES solution disappears and you are left with crystal clear vision that will not fog up under the most extreme conditions. Recommendation…reuse the FOGGIES wipe multiple times by keeping it airtight. Available in individual wipes, a pack of 6, or box of 48.
DISTRIBUTORS
AUSTRALIA WHOLESALE ORDERS (Distributor) :
SBR Body Care
Unit 7/80 Webster Road
Stafford, QLD 4053
Call: 0431 658 583
http://www.sbrbodycare.com.au
CANADA WHOLESALE ORDERS (Distributor) :
Podium Imports : :
Penticton, BC
Office: +250-493-1144
Fax: +250-493-8880
thepodiumshop.ca
CHINA / HONG KONG WHOLESALE ORDERS (Distributor) :
Beijing Happyvita Science & Technology Co.,Ltd.
China
Phone: 0086-10-81555567 15611663287
Email: happyvita@163.com
EUROPE WHOLESALE ORDERS (Distributor) : :
SBR SPORTS Europe sp. z.o.o.
Str. Botaniczna 35
70-786 Szczecin, Poland
Tel: +48 698 763 018
Email: marcin@sbrsports.eu
JAPAN WHOLESALE ORDERS (Distributor) :
WAYSPORTS Co., Ltd. (Distributor)
1F., No.174. Zhengda 2nd St. Wenshan Dist., Taipei 11656
Taiwan
Tel:
+886 2 29361260
ericlee@waterfun.com.tw
http://www.waterfun.com.tw
KOREA WHOLESALE ORDERS (Distributor) :
WAYSPORTS Co., Ltd. (Distributor)
1F., No.174. Zhengda 2nd St. Wenshan Dist., Taipei 11656
Taiwan
Tel:
+886 2 29361260
ericlee@waterfun.com.tw
http://www.waterfun.com.tw
MEXICO WHOLESALE ORDERS (Distributor) : 
NADA RUEDA CORRE
Avenida de los arcos #177-H, Colonia Calesa
Queretaro (Mexico)
76020
compras@nadaruedacorre.mx
NEW ZEALAND WHOLESALE ORDERS (Distributor) : 
Jeff Copsey
SPORTCO LIMITED
35B Hannigan Drive St Johns
P.O. Box 25-240 Auckland 1740
NEW ZEALAND
Phone:
+64 9 527 6994
Fax: 
+64 9 527 6995
Cell: +64 21 949 975
Skype: jeffcopsey
http://www.sportco.co.nz
http://www.head.co.nz
RUSSIA WHOLESALE ORDERS :

SBR SPORTS Europe sp. z.o.o.
Str. Botaniczna 35
70-786 Szczecin, Poland
Tel: +48 698 763 018
Email: marcin@sbrsports.eu (mail to:marcin@sbrsports.eu)
SINGAPORE WHOLESALE ORDERS (Distributor) : 
pout
7500 A Beach Road
#04-333
The Plaza, S199591
SINGAPORE
ivena@pout.com.sg
http://www.pout.com.sg
TAIWAN WHOLESALE ORDERS (Distributor) :
WAYSPORTS Co., Ltd. (Distributor)
1F., No.174. Zhengda 2nd St. Wenshan Dist., Taipei 11656
Taiwan
Tel:
+886 2 29361260
ericlee@waterfun.com.tw
http://www.waterfun.com.tw
VIETNAM WHOLESALE ORDERS (Distributor) :
TOMBILL CO., LTD
level M, An Phu Plaza, 117-119 Ly Chinh Thang Street, ward 7,
district 3, Ho Chi Minh City. Vietnam
Khoa.le@tombill.vn
Notes
TRISWIM Chlorine Removal Shampoo 8.5oz | lemon + lime
$ 13.75
TRISWIM Chlorine Removal Body Wash 8.5oz | grapefruit yuzu
$ 13.75
TRISWIM Conditioner 8.5oz | pineapple + citrus
$ 16.94
TRISWIM Lotion 8.5oz | orange + vanilla
$ 13.75
TRISWIM Shot Set in Travel Bag
$ 23.00
TRISWIM Chlorine Out Shampoo JUG 64oz with pump
$ 90.00
TRISWIM Chlorine Out Body Wash JUG 64oz with pump
$ 90.00
TRISWIM Shampoo / Conditioner Holiday Gift Set in Mesh Toggle Bag
$ 30.00
TRISWIM Conditioner JUG 64oz with pump
$ 110.40
TRISWIM Lotion JUG 64oz with pump
$ 90.00
TRISWIM Body Wash / Lotion Holiday Gift Set in Mesh Toggle Bag
$ 30.00
TRISWIM Swimmers Body Wash SHOT Travel Size
$ 4.85
TRISWIM Conditioner SHOT Travel Size
$ 4.85
TRISWIM Swimmers Shampoo SHOT Travel Size
$ 4.85
TRISWIM Lotion SHOT Travel Size
$ 4.85
FREE SHIPPING ON ORDERS OVER $50 (U.S. ONLY)
TRISLIDE Anti-Chafe Continuous Spray Skin Lubricant 4oz
$ 16.20
FREE SHIPPING ON ORDERS OVER $50 (U.S. ONLY)