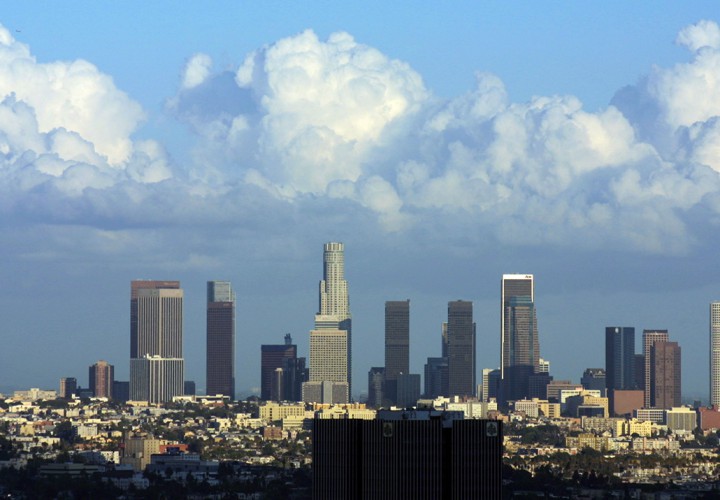 Photo Courtesy: Thomas Pintaric
Two weeks after losing Boston as the official bid city to host the 2024 Summer Olympics in the United States, the U.S. Olympic Committee has picked Los Angeles as the replacement city.
Los Angeles was long considered to be the city most likely to be the top USOC pick, but Boston was selected earier this year. The city was withdrawn as the bid city after Mayor Marty Walsh said he did not want to force Bostonians to major tax hikes to pay for the right to host the Olympics.
The USOC and Los Angeles organizers have not made the agreement official, according to an article on Inside the Games. But the two organizations have until September 15 to iron out any issues and finalize an agreement. The International Olympic Committee has set that deadline for any countries to submit their bid city choices. After that, the IOC will visit the bid cities and vote on a winner in 2017.
"Over the past week, we have had very positive discussions with the United States Olympic Committee about how Los Angeles can present a strong and fiscally responsible bid on behalf of our city and nation," Los Angeles Mayor Eric Garcetti told the Los Angeles Times.
Los Angeles would be hosting the Games for a third time, if it wins the IOC vote. It hosted in 1932 and 1984. The 1984 Games were significant not only because of the Soviet-led boycott, but because of the large participation of corporate sponsors that helped defray the costs of running the competition, which now runs into the billions of dollars. An example of this was the naming of the venue for swimming, diving and synchronized swimming as the McDonald's Swim Stadium. That venue is now the Uytengsu Aquatics Center on the campus of the University of Southern California.
The facility is not likely to host any Olympic events, as the spectator seating that was built in 1984 has been greatly reduced. Count on the USC pool to be listed as one of the city's many training pools for athletes to use before and during the Games. A new facility might be built from scratch, either as a temporary pool inside an existing arena or as a brand-new venue.
Other cities in the running include Rome, Budapest and Paris.