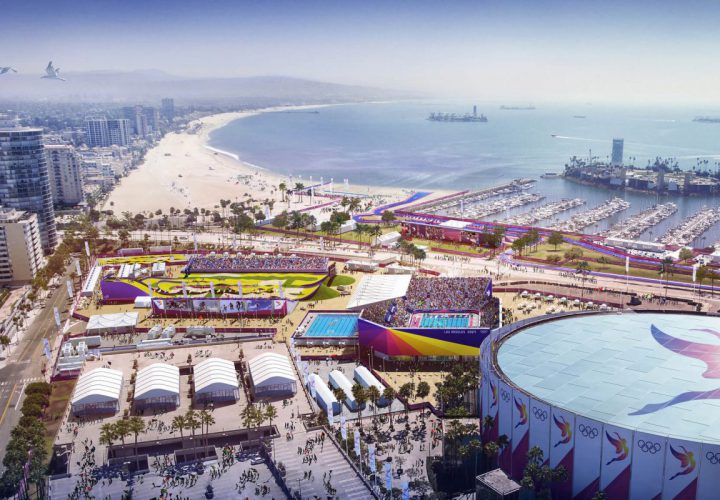 In an article that originally appeared on the International Olympic Committee (IOC) website, the IOC published an Evaluation Commission Report for the 2028 Olympic Games that confirmed Los Angeles is indeed prepared to serve as a host city in a little over a decade.
Patrick Baumann, who is the Chair of the 2028 Evaluation Commission, communicated his confidence that Los Angeles would be prepared to host the Games: "Los Angeles of course builds on the strong proposal that was put forward for 2024, while providing all the necessary guarantees to make us confident that the Olympic Games can be awarded 11 years in advance."
The IOC decided back in July that they would be awarding the host cities for the 2024 and 2028 Games simultaneously after a recommendation from the IOC Executive Board back in June. Both Paris and Los Angeles were candidates for the 2024 Olympic Games.
The report, which can be seen in full here, confirms that L.A. will be keeping the 2024 venue master plan, which has UCLA as a the Olympic Village, and also expresses confidence that awarding the Games eleven years out will have positive consequences for hosting duties. The report also acknowledges the added opportunities for collaboration between Paris and Los Angeles given the advanced awarding of both Games.
The awards for the host cities will be ratified during an upcoming IOC session in Lima, Peru on September 13.