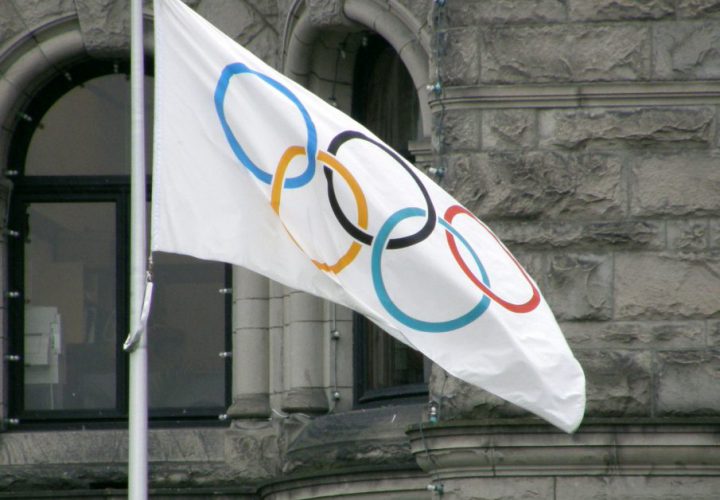 Photo Courtesy: Wikipedia
The IOC Executive Board has recommended that the full International Olympic Committee award both the 2024 and 2028 Olympic Games at the same time, IOC President Thomas Bach said in a press conference Friday.
This recommendation will go before the full International Olympic Committee in an extraordinary session July 11-12, according to tweets from Phillip Hersh and USA TODAY's Rachel Axon. So technically, awarding dual hosts is not yet a done deal.
However, the specific sites for 2024 and 2028 would not be official until the IOC's September meeting in Lima, Peru — if the recommendation is approved by the full IOC.
Paris and Los Angeles are the only cities in contention to host the Games in 2024, so it appears all but certain that one city will get 2024 and the other 2028. Recent speculation has indicated that 2024 could go to Paris and 2028 to Los Angeles, and even though LA still hopes to host in 2024, the city's organizing committee has expressed recent willingness to be flexible.
UPDATE: The LA 2024 bid committee released a statement expressing satisfaction with the IOC EB's decision and reaffirming its flexibility by declaring itself an "eternal Olympic city."