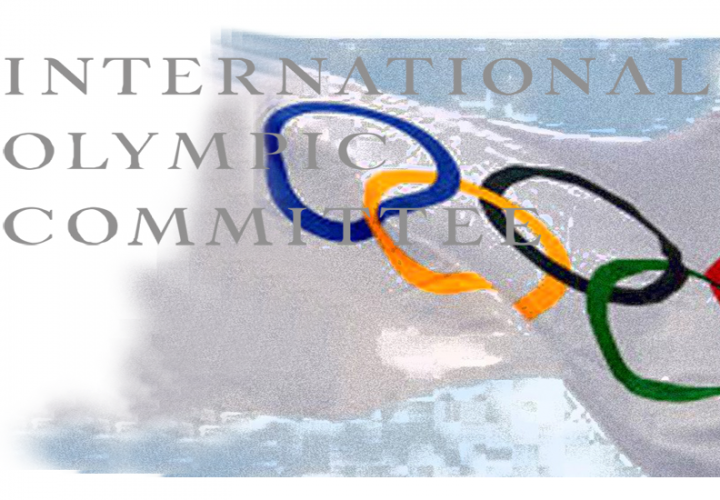 At an extraordinary meeting of the full International Olympic Committee in Lausanne, Switzerland, the IOC unanimously passed a resolution in support of awarding both the 2024 and 2028 Olympic Games this summer, according to multiple reports.
The proposal orders the IOC Executive Board, which recommended dual awarding of 2024 and 2028 back in June, to "conclude a tripartite agreement with Los Angeles and Paris and their respective NOCs for the simultaneous election of host cities of the Olympic Games 2024 and 2028 during the 131st IOC Session in Lima.
Los Angeles and Paris are the only two cities remaining in the bidding to host 2024. Read the full text of the proposal below, courtesy of Jens Weinreich.
IOC President Thomas Bach called the potential of awarding one Olympic Games to Paris and one to Los Angeles a "golden opportunity," and he added, "it's hard to imagine something better," according to USA TODAY Sports' Rachel Axon.
However, if the two cities and the IOC cannot reach an agreement, only a host city for 2024 would be selected this year.
Several analysts, including Phillip Hersh, speculate that Paris would be a favorite in a vote for only 2024, so the pressure will be on the Los Angeles bid committee to agree to host in 2028.
UPDATE: Bach spoke to the media along with Paris mayor Anne Hidalgo and Los Angeles mayor Eric Garcetti, and all three expressed a commitment to getting the Tripartite agreement completed. Bach suggested that a deal could be in place to award the 2024 and 2028 Games to specific cities as soon as August.
During the press conference, Garcetti pointed out that there have been 37 ties for gold medals in Olympic history (three in swimming, including in the women's 100 free last summer in Rio). Garcetti equated the likelihood of dual hosts being awarded to a 38th tie for gold.