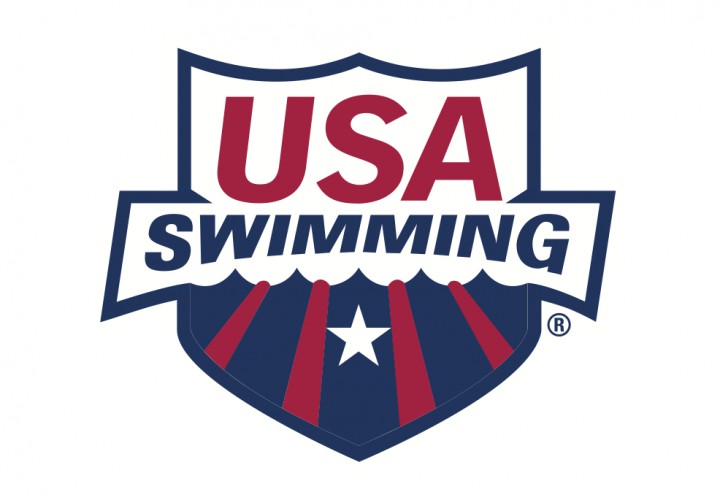 A U.S. Congressional Committee has sent letters to various athletic organizations, including USA Swimming, seeking information about sexual abuse and handling of sexual abuse cases as it launches an investigation. This comes in response to the conviction of former USA Gymnastics and Michigan State Dr. Larry Nassar for rampant violations over a multi-decade period.
Read the Congressional announcement below:
House Energy and Commerce Committee Chairman Greg Walden (R-OR), Ranking Member Frank Pallone, Jr. (D-NJ), Digital Commerce and Consumer Protection Subcommittee Chairman Bob Latta (R-OH), Ranking Member Jan Schakowsky (D-IL), Oversight and Investigations Subcommittee Chairman Gregg Harper (R-MS), and Ranking Member Diana DeGette (D-CO) sent letters today to USA Gymnastics, the U.S. Olympic Committee, Michigan State University, USA Swimming and USA Taekwondo regarding sexual abuse within organized sports.

The letters follow the recent sentencing of Dr. Larry Nassar for his abuse of more than 150 women and girls, as well as last year's reports of sexual misconduct allegations in the Taekwondo community, and the 2014 allegations of sexual abuse from 19 former U.S. swimmers.

The letter issued to USA Swimming stated: "The abhorrent abuses associated with USA Gymnastics, as well as allegations in 2014, when 19 former swimmers said they were sexually abused by their coaches, may raise concerns about whether your organization has sufficient mechanisms to protect your athletes from abuse and mistreatment. Accordingly, the Committee is seeking information from USA Swimming because of the role it plays in overseeing swimming and protecting all of its athletes.  To assist the Committee's oversight into these incidents of sexual abuse, please provide a briefing to the Committee and be prepared to provide answers to the following questions by Friday, February 9, 2018," Walden said.  
It was followed by a series of inquiries about the allegations from former swimmers in 2014:
When was USA Swimming first made aware of sexual abuse allegations in 2014?
Who reported the allegations to USA Swimming?
Who within USA Swimming were these allegations reported to?
Once the sexual abuse allegations were reported to USA Swimming, how were the allegations handled?
Is USA Swimming aware of any other sexual abuse or misconduct allegations within the swimming community? (If so, what is the nature of the allegations and when were they made? And If so, what has USA Swimming done to properly address these allegations?)
Does USA Swimming have policies and procedures in place to properly report, handle and investigate sexual abuse when it has been reported to them?
Were these policies and procedures changed at all since the allegations in 2014? If so, how?
Check out the full letter Congress sent to USA Swimming.