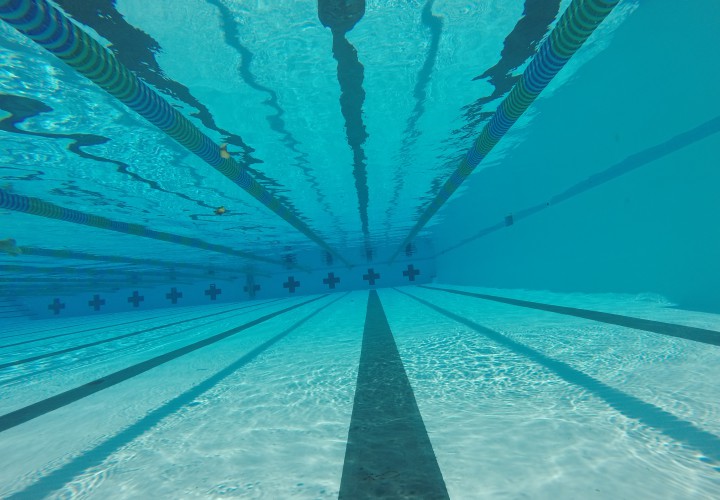 Photo Courtesy: Cathleen Pruden
It's been a fast weekend for Clovis Swim Club's Claire Tuggle as she downed three NAG records in total at the 2017 NCSA Junior National Championships.
The 12-year-old downed the 200 free NAG record twice on day three, before breaking a 40-year-old NAG record in the 500 free the next day.
Watch Claire's 200 free final (lane 8) – video courtesy of USA Swimming:
Tuggle is no stranger to NAG records, owning both the 200 (1:58.20) and 500 (5:13.74) SCY free, as well as the 400 LCM free (4:37.41) for the 10 & under age group.
Watch Claire's 500 free (lane 7) – video courtesy of USA Swimming: