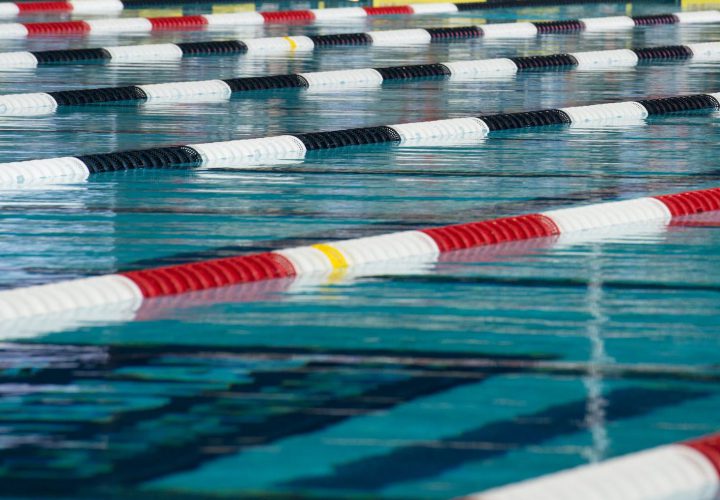 Photo Courtesy: Competitor
Clovis Swim Club's Claire Tuggle recently unleashed a new 11-12 National Age Group record while swimming at the 2017 NCSA Junior Nationals in Orlando, FL.
Tuggle, 12, downed the 200 free SCY record twice throughout the course of the day, first in prelims, before lowering it again in finals. Her first swim of the day took the previous record of 1:49.64, set in 2009 by Kylie Stewart, down to a 1:48.85, before again lowering it to a final 1:47.71 in finals.
The 12-year-old from California joins a small, but elite group of 11 & 12 year-olds who have posted sub-1:50 times. Madeline Dressel (1:49.81), Missy Franklin (1:49.84), and Stewart, who held the previous NAG record at a 1:49.64.
Tuggle, however, is no stranger to NAG records, owning both the 200 (1:58.20) and 500 (5:13.74) SCY free, as well as the 400 LCM free (4:37.41).