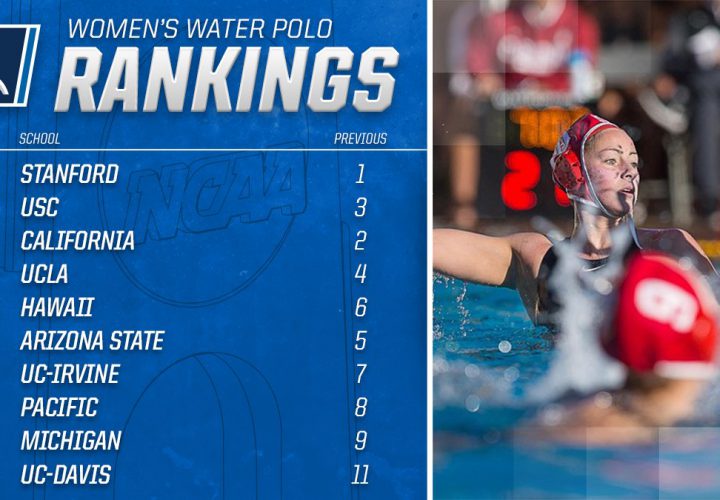 By Michael Randazzo, Swimming World Contributor
The women's water polo season is now in full tilt, as the last of the varsity programs will open play this weekend at the Mercyhurst Invitational in Erie, PA. There has been a great deal of action so far—including a big match last weekend at the Triton Invitational in San Diego that saw USC hand UCLA its first loss of the season. There are some important matches this weekend, but all is a prelude to next weekend's Barbara Kalbus Invitational at UC Irvine, where the top teams in the nation will compete.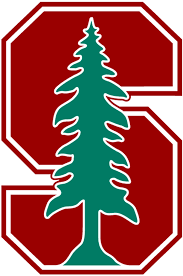 Stanford (7-0) remains #1 in the Collegiate Water Polo Association's poll for the fifth consecutive week, an honor the Cardinal fully deserve. Not only did they beat #2 Cal 11-9 last time out, they are the defending national champions. Head Coach John Tanner's squad is on an extended break—Stanford last played on February 4—before they open the Kalbus Invitational by facing #19 Long Beach State. Picking up where she left off last year, sophomore Mackenzie Fischer leads the Cardinal with 18 goals.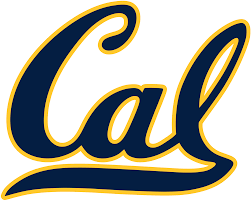 With a two-goal loss to Stanford blemishing a 9-1 record, #2 Cal has opened the season strong. Head Coach Coralie Simmons' squad already has victories over #5 Hawai'i, #7 UC Irvine and #9 Michigan. This weekend, the Golden Bears will face #10 UC Davis and the China Women's National Water Polo Team before traveling to Irvine to face #19 Cal State Northridge in the Kalbus Invitational. Of note has been the early season play of senior Dora Antal. Not only has the Hungarian-born striker notched 25 goals, on February 3 she became Cal's all-time leading goal-scorer, breaking the record of 217 set in  2013 by Emily Csikos.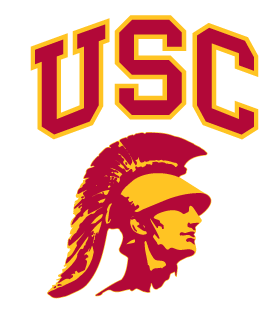 USC (7-0) remained tied with Cal for #2, and this is well-deserved. Last weekend the Trojans tagged arch-rival UCLA with a 6-4 loss—the first of Bruin Head Coach Adam Wright's brief tenure as women's coach— and the senior goalie tandem of Victória Chamorro and Amanda Longan have a stingy 15 goals (2.14 GAA). Clearly, this will not continue, but Head Coach Jovan Vavic's squad is off this weekend, and will pick up play again next weekend in Irvine against #18 San Jose State.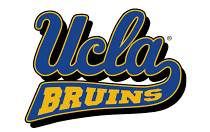 A loss to USC did not upset #4 UCLA's (12-1) poll standings, though it does indicate that breaking into the top of the MPSF will be a challenge for Wright's young squad. Today, UCLA has a major test against #7 UC Irvine, and then will open play at the Kalbus Invitational next Friday versus #17 UC Santa Barbara. Leading the way for the Bruins has been super sophomore Maddie Musselman, with 21 goals and 16 assists.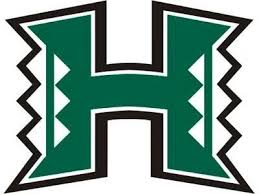 The squad that has perhaps helped itself the most so far in this young season is #5 Hawai'i (7-1). Despite a season opening loss to host Cal, the Rainbow Wahine have positioned themselves for a NCAA run, going to Tempe for the ASU Invitational two weeks ago and knocking off then #5 Arizona State 10-9, the key match (so far) of 2018. A mid-week match-up next week against #24 Cal Baptist is a warm-up for the Kalbus Invitational, where Head Coach Maureen Cole's team will open play next Friday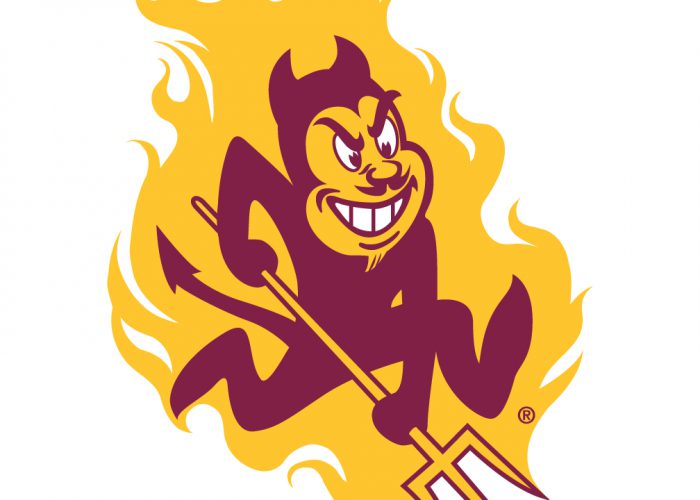 #6 Arizona State (9-2) may have the best team of the Todd Clapper era—or any era, for that matter—but the Sun Devils' performance in the upcoming Kalbus Invitational will go a long way towards consideration for an NCAA at-large tournament berth. One-goal losses to #4UCLA and #5 Hawai'i demonstrate that ASU is knocking at the door of the top five teams. Next week's Kalbus Invitational will likely determine if Clapper's squad—anchored by All-American goalie Mia Rycraw—will be worthy of an invite to the national tournament.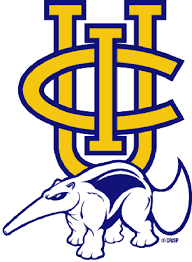 As host of the Kalbus Invitational—named for one the most influential and respected individuals in the sport—#7 UC Irvine (3-4) will have a chance to make a splash against some of the country's top teams. The Anteaters have already played the top three teams in the country, and will face #4 UCLA today. Next Friday, Head Coach Dan Klatt's squad opens against #11 Loyola Marymount.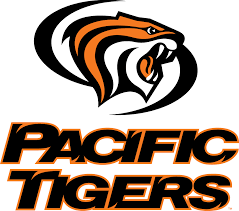 #8 Pacific (5-2) already has two wins over #9 Michigan to its credit, and will face the Wolverines for a third time next Friday at UC Irvine. Leading the way for Head Coach James Graham's squad are sophomore Kyra Christmas and Viktoria Tamas as well as junior Viktoria Szmodics.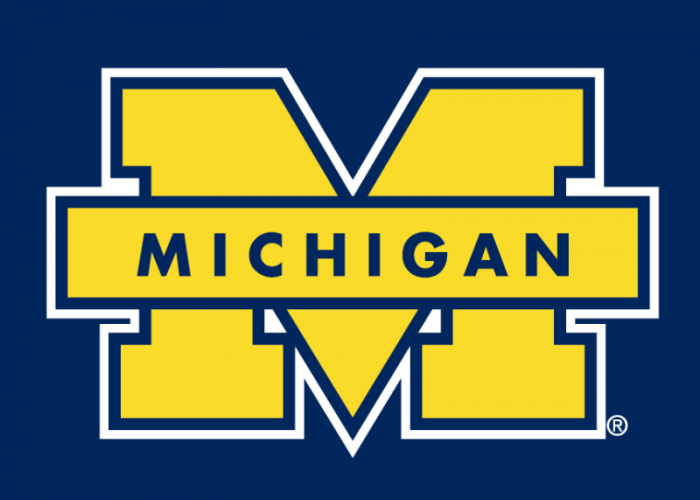 In four years in Ann Arbor, Head Coach Marcelo Leonardi always has #9 Michigan (7-6) playing one of the nation's toughest schedules, and 2018 is no exception. The Wolverines have already faced five top-10 opponents, including Cal, UCLA and Arizona State. Unfortunately, these have all resulted in losses for Michigan, and there's likely stormy seas ahead, as Leonardi's squad opens next Friday against Pacific and will likely face top-ranked Stanford on Saturday. Luckily, the Wolverines return home the following weekend for their own tournament against less-ranked opponents.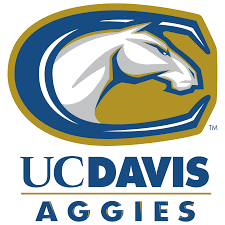 #10 UC Davis (7-5) is the only one of the nation's top-ten teams to sit out the Kalbus Invitational, but with good reason; this weekend, Head Coach Jamey Wright's team is hosting six teams at the 38th annual Aggie Shoot-Out. After opening against Stanford, and facing Cal twice, UC Davis deserves some matches against lesser opponents like Santa Clara, Cal State Monterey Bay and Fresno State. Oh, and the Aggies will get another crack at the Golden Bears; perhaps third time will be the charm!
Additional notes:
Last weekend Siena's Tamara Perea, got her first-ever win as a head coach when the Saints beat Gannon 11-9 behind seven goals from senior Clare Bryar. For her efforts, Bryar was named MAAC Player of the Week.
In a match last month against Cal State Northridge, Fresno State gets its first-ever collegiate win. The Matadors following that up with their first home victory for Head Coach Natalie Benson, beating Fresno Pacific 16-6.
Marialena Seletopoulou is making her mark at St. Francis University. The freshman from Athens—who played for the Greek Junior National Team that captured silver in the 2017 FINA World Women's Junior Water Polo Championships—rifled in a remarkable 19 goals in her first four games for the Red Flash.