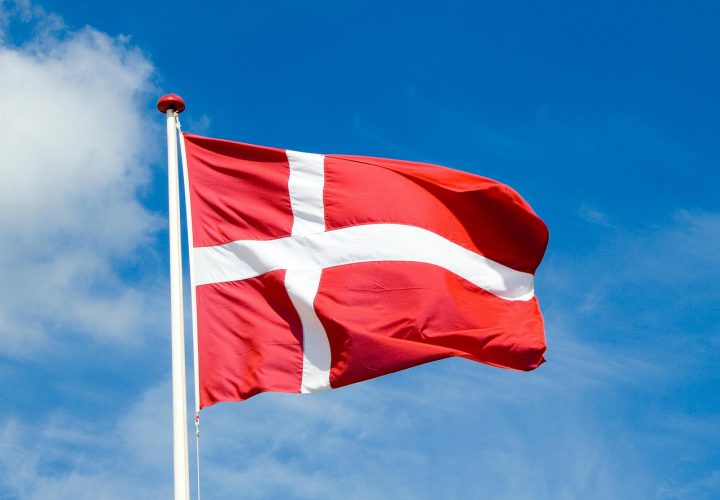 Editorial Coverage Sponsored By FINIS
Women's 50 Free Semi-Finals:
The women's 50 free was the only semi-final of a night highlighted by historical finals. Denmark's Pernille Blume maintained her spot atop the leaderboard with a decisive 24.28 finish in heat two.
Recovering from an unexpected loss in the women's 100 free final, Australia's Cate Campbell returned to tonight's semi-finals with a purpose, churning out a 24.32 to pick up the second place seed going into tomorrow's final.
Reigning Olympic champion and the Olympic record holder for the event, Ranomi Kromowidjojo of the Netherlands, turned in a third place finish in heat two to qualify third overall with a 24.39.
Leading heat one was Great Britain's Francesca Halsall, stopping the clock at a 24.41. Close behind was Australia's Bronte Campbell with a 24.43.
Simone Manuel of the USA finished sixth in semi-finals with a 24.44, just ahead of Brazil's Etienne Medeiros' 24.45. Medeiros' time lowers her own Brazilian National record of 24.55 by .10.
Belarus' Aliaksandra Herasimenia squeezed in as eighth with a 24.53.
Full results are available here.