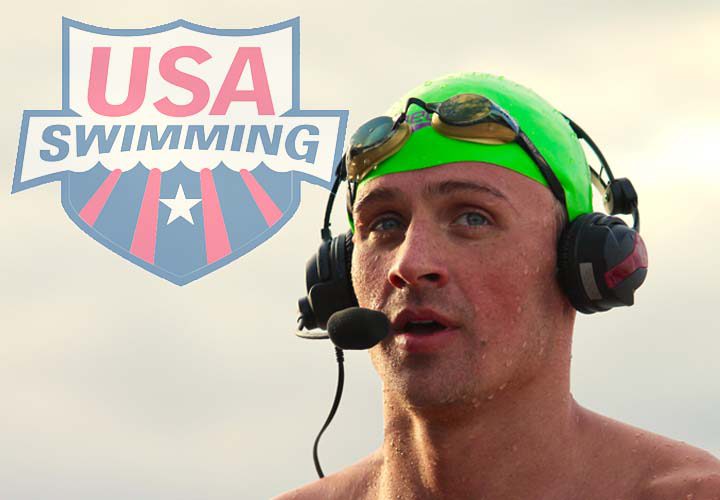 Photo Courtesy: Kara Sekenski
As previously reported, there has been a rules clarification for the freestyle turn in individual medley races that USA Swimming will officially add to medley swimming rules on September 21, 2017. The change was made during the July 21 FINA Swimming Technical Congress in Budapest, Hungary, editing the so-called "Lochte Rule."
Previously, at no point during the freestyle portion of an IM race could a swimmer be on their back. That rule has led to several controversial disqualifications, including several in the 400 IM at the most recent U.S. Nationals that left would-be qualifier Ella Eastin off of the United States World Championship team.
The new rules are copied below with the changes underlined:
"The stroke for each one-fourth of the designated distance shall follow the prescribed rules for that stroke, except in the freestyle, the swimmer must be on the breast except when executing a turn."

"Intermediate turns within each stroke shall conform to the turn rules for that stroke, except that in the freestyle turn, the swimmer must return to the breast before any kick or stroke."
Jay Thomas, the Chairman of the USA Swimming Rules Committee, had previously told Swimming World that this change was likely back at U.S. Nationals. In the interview, Thomas explains that rule change would allow "a swimmer to be towards their back, provided they are not kicking or stroking, to give them the time to roll," Thomas explained.
You can see the official rules on the USA Swimming website here.