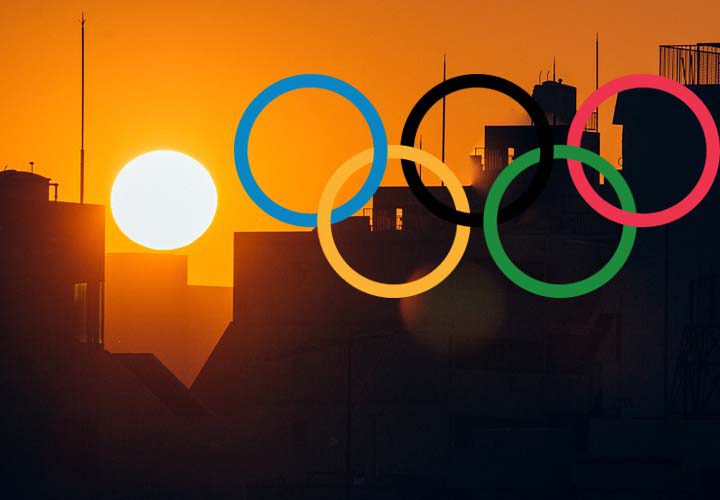 At the International Olympic Committee session in Lima, the organization put in place some minor changes to the Olympic Charter, one of which gives the IOC the ability to fine individuals and teams.
According to InsideTheGames, the IOC can impose monetary penalties in addition to or instead of other sanctions, such as suspensions. The IOC would then profit off these fines.
InsideTheGames' Michael Pavitt speculated that the move might have come with Russia, recently implicated in a state-sponsored doping scandal, in mind. A fine, he indicated, might come in place of a suspension from the Winter Olympic Games in Feb. 2018 in Pyeongchang.
Also in Lima, the IOC concluded that all the sports contested at the 2016 Olympics in Rio will again be on the program in 2024 in Paris. However, sports added for the Tokyo Games in 2020 (including baseball, softball, surfing and climbing) have not yet been approved for Paris.
Read InsideTheGames' live blog by clicking here.