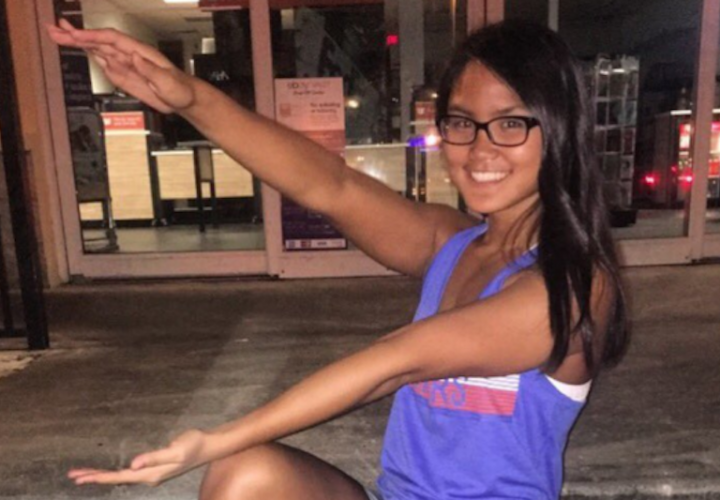 Photo Courtesy: Buchholz Swim and Dive Twitter (@BuchholzSwim)
Agon is the proud sponsor of all high school coverage (recruiting, results, state championships, etc.) on SwimmingWorld.com. For more information about Agon, visit their website AgonSwim.com.
To report a college commitment, email HS@swimmingworld.com. Join Swimming World's Watch List
NEW COMMIT: The University of Florida has received a verbal commitment from Kirschtine Balbuena, a senior at Buchholz High School. Balbuena also swims for Gator Swim Club. She'll join Vanessa Pearl and Leah Braswell in the Gators' incoming class next fall.
Balbuena is best at freestyle but is also a strong backstroker. Her top times are:
200 Free 1:49.92
100 Free 50.57
50 Free 23.29
100 Back 55.07
50 Back 26.08
Last year she was the Florida 4A second place finisher in the 100 free (50.92). She also finished fourth in the 100 back. She was a part of two state titles, swimming the breaststroke leg of the team's winning 200 medley relay before leading off the gold medal 400 free relay.