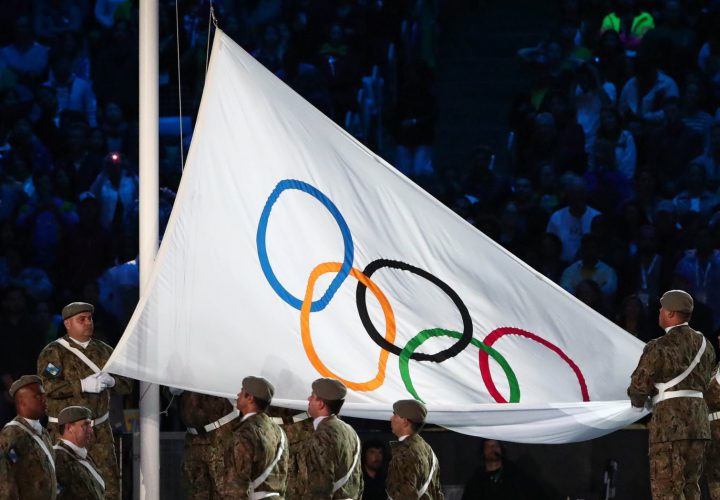 Photo Courtesy: Rob Schumacher-USA TODAY Sports
The Rio Olympics cost a total of $13.1 billion (US), according to an analysis from the Associated Press. That cost is a combination of building venues, running the Games and building other renovations/additions to Rio to get the city prepared to host.
Venues cost $2.06 billion, or 7.23 billion reals, while the operation and management of the Games came out to $2.8 billion (9 billion reals). The AP obtained those figures from Brazil's Public Authority for Olympic Legacy and the Rio Organizing Committee, respectively.
But that only adds up to less than $5 billion, so the most significant costs had to come from elsewhere, in the form of infrastructure upgrades. Those costs included building a new doping laboratory and a new subway line, upgrading the historic downtown area and Rio's port and cleaning up of pollution in Copacabana Bay.
Since the Olympics, many of Rio's venues have fallen into abandonment and various states of disarray, while various levels of Rio government have fallen into significant economic turmoil
"Should a country with such inequality as Brazil have hosted such an event with this level of investment?" Brazilian federal prosecutor Leandro Mitidieri said, according to the AP. "It is a challenge and we can see the difficulties."
Read more from the AP by clicking here.