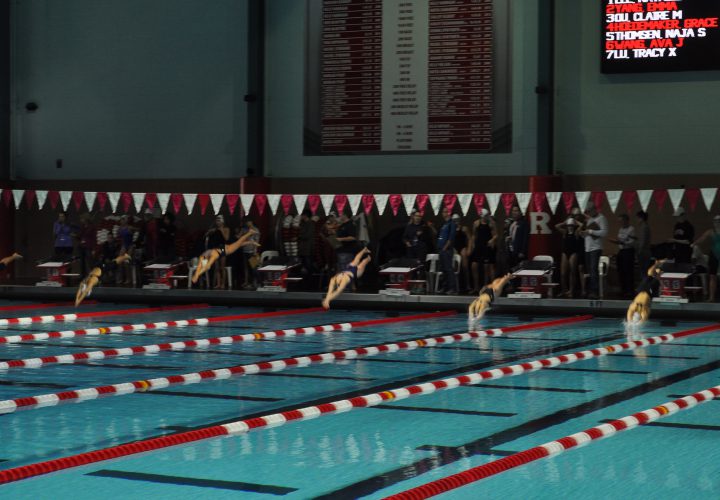 Photo Courtesy: Maria Sullivan
A cadre of Swimming World High School Interns have been hitting the deck at the BAC Winter Invite this weekend to provide interesting new content. Specifically, they have taken some impressive photographs and conducted video interviews with top swimmers.
The photos are courtesy of interns Maria Sullivan and Jessica Pochek, while Maya Shankar conducted video interviews.
Photo Gallery
This slideshow requires JavaScript.
Video Interviews