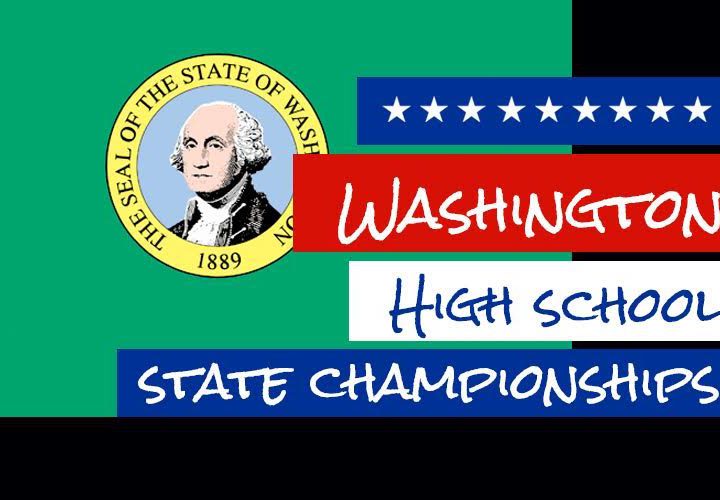 Photo Courtesy: Swimming World
Agon is the proud sponsor of all high school coverage (recruiting, results, state championships, etc.) on SwimmingWorld.com. For more information about Agon, visit their website?AgonSwim.com.?National Records for High School Are Pending Application Verification.? Click Here to Learn More
Agon is the proud sponsor of all high school coverage (recruiting, results, state championships, etc.) on SwimmingWorld.com. For more information about Agon, visit their website AgonSwim.com.
Camas scored 232 points to win the 2018 Washington Boys 4A High School swimming and diving state championships. Kamiak was second with 182 points.
Camas won two relays: the 200 freestyle and 400 freestyle. Christopher Xia, Finn McClone, Jaden Kim, and Mark Kim won the longer relay in 3:08.74 while Eric Wu, Kim, Xia, and Kim combined for a 1:26.53 in the 200 freestyle relay.
Issaquah's Kyle Millis, Blake Ueda, Christopher Leu, and Brandon Leu won the 200 medley relay in a meet record time of 1:34.83. Kamiak's Vlad Gilszmer, Walter Limm, Maxwell Fang, and Brian Park were also under the old mark in 1:35.01.
Issaquah's Millis won the 100 backstroke by four seconds, stopping the clock in 48.92.
Olympia's Alexander Wright won the 200 freestyle in 1:40.53 and the 500 freestyle in 4:30.21.
Jackson senior Jonathan Cook won the 200 IM in 1:49.15. Eric Wu was second with a 1:52.14. Cook returned to win the 100 breaststroke in 55.12, just faster than Lake Stevens' Alejandro Flores in 55.17.
Glacier Peak's Matthew King was king of the sprint freestyle events, touching in 20.54 in the 50 and 45.74 in the 100.
Two swimmers cleared 50 in the 100 butterfly: Hanford's Skyler Younkin (49.10) and Eric Wu (49.79). Jaden Kim (50.20) was third.
Full results available here.