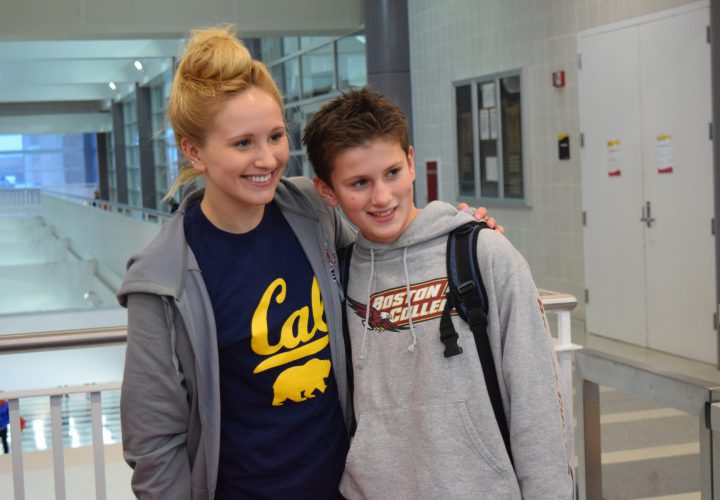 Photo Courtesy: Maddie Kyler
After coming close to making the Olympic team in the women's 200 fly at the 2016 Olympic Trials, Cassidy Bayer dealt with what she called her worst year in swimming, dealing with injuries and then an untimely illness. Sunday morning at the Nation's Capital Invitational, she reflected on everything in a sit-down with Swimming World's David Rieder.
Bayer explained what went wrong health-wise over the summer, when she did not even make a final at U.S. Nationals and saw a swimmer her own age (Dakota Luther) make the World Championships team in the 200 fly. Bayer explained why it was a gut-punch as she lost to a swimmer her own age for the first time in years.
Bayer discussed what she and coach Jeff King have changed in training this season, which will be her last with Nation's Capital before she heads west to swim at Cal-Berkeley. She looked towards the big goals she has for herself in swimming and discussed what she's most looking forward to for a busy 2018.
Check out more coverage from the Nation's Capital Invite here.