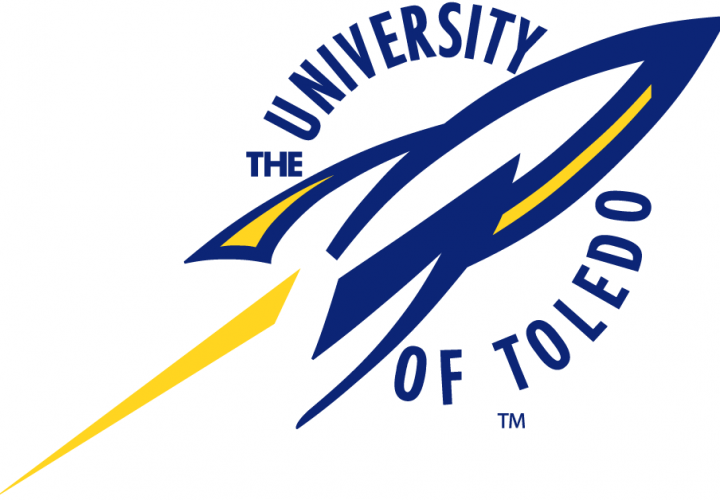 Photo Courtesy: University of Toledo Athletics
Agon is the proud sponsor of all high school coverage (recruiting, results, state championships, etc.) on SwimmingWorld.com. For more information about Agon, visit their website AgonSwim.com.
Alida Ramden has given her verbal commitment to the University of Toledo. Ramden, who is from Sodertalje, Sweden is a versatile swimmer.
Her best times are (LCM/SCY conversion):
100 Fly: 1:02.55/ 55.48
200 IM: 2:19.32/ 2:02.18
100 Free: 57.32/ 50.67
At the 2015 Swedish nationals she finished sixth in the 100 butterfly (1:03.20) while Olympic gold medalist and world record holder Sarah Sjostrom won the event in 58.99. She'll bring her high level racing experience with her to Ohio next fall.
The Toledo women finished seventh of eight schools at the 2016 Mid-American Conference Championships. Assuming she makes a smooth transition to yards, Ramden should help the Rockets rise in the rankings.
Her converted 100 butterfly would have finished 15th at the meet. Toledo was led by sophomore Katrin Streicher (55.24) and freshman Julie Schmidt (55.74) in that event last year. She also could have been the school's highest finisher in the 100 freestyle, with a 50.67 registering tenth place points. Her best finish in 2016 would have been the 200 IM in which a 2:02.18 was sixth. Streicher (2:06.00) was the team's only finalist in that event. The duo will overlap in Ohio for one season.
To report a college commitment email HS@swimmingworld.com.