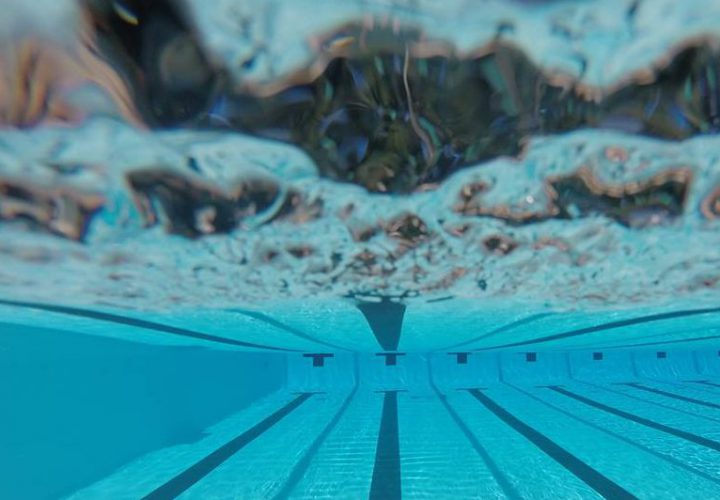 Photo Courtesy: Cathleen Pruden
A Spanish swimmer named Fernando Alvarez took it upon himself to honor the 15 people who were killed in a terrorist attack in Barcelona last Thursday. In an article that appeared on the website Deadspin, the website reported that Alvarez, who was in Budapest competing at the 2017 FINA Masters World Championships, asked officials for a minute of silence before his heat of the 200 breaststroke to pay tribute to the victims of the attack.
The officials declined his request, which is when the 71-year-old Alvarez decided to take the matter into his own hands and commemorate the victims by standing on the blocks alone for a full minute while the other swimmers in his heat swam. While Alvarez did finish the race, he had sacrificed any chance of posting an official time because of his tribute. Speaking to El Espanol following the event, Alvarez said "I do not care, it was [more important] than if I won all the gold in the world."
You can see a video of Alvarez's moment of silence in the video below:
FINA has responded to the event with a statement of their own that was released today that can be seen below:
FINA naturally condemns and regrets the shocking events in Barcelona (ESP) on August 17, 2017, and expresses its sincere sympathy for the families and friends of the victims.

Concerning the case of the Spanish swimmer at the FINA World Masters Championships in Budapest (HUN), FINA was never informed about this particular request.

In case a formal demand was received, FINA would obviously immediately consider the minute of silence.