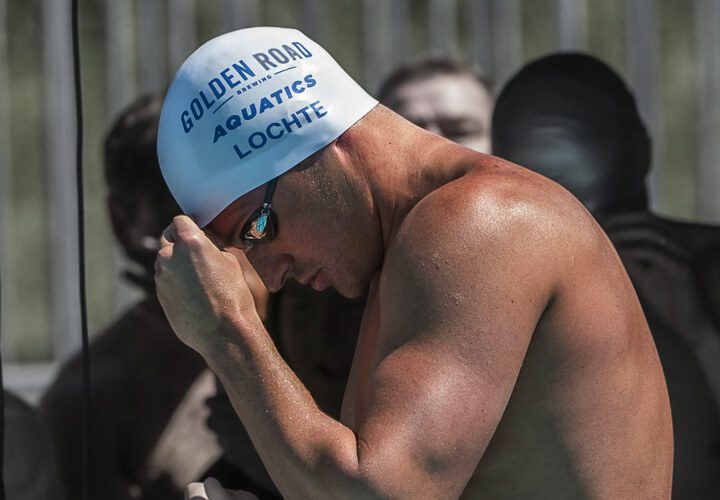 Photo Courtesy: Peter H. Bick/U.S. Masters Swimming
Ryan Lochte was planning on competing for the first time since his 10-month suspension this weekend at the Los Angeles Invite, but he is reportedly out of the meet.
Lochte explained to FloSwimming that he has not been able to train to his preferred standard in recent weeks after the birth of his son, Caiden Zane Lochte.
"I'm scratching from the meet this weekend because I have not been able to train the way I feel I need to train because of Caiden being born. My family, (fiancee) Kayla (Rae Reid) and Caiden is my first priority, and my goal is to be at an elite level by Pan Pacs next year. Thank you all for your support," Lochte told FloSwimming.
Read more by clicking here.