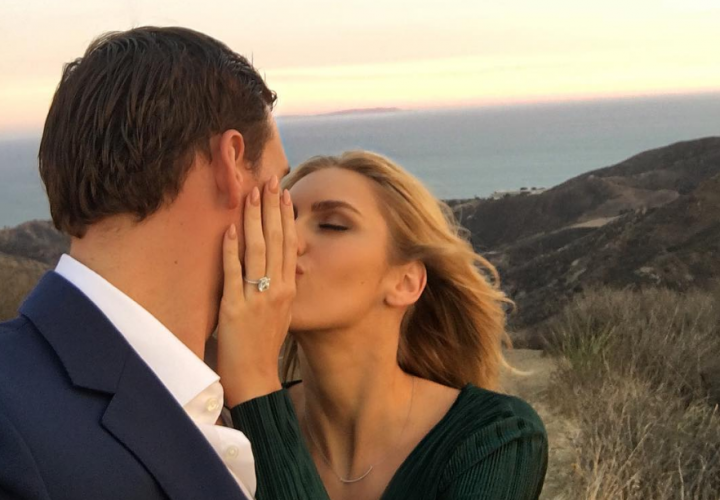 Photo Courtesy: Ryan Lochte (Instagram)
Ryan Lochte and his fiancee Kayle Reid just announced the birth of their son Caiden Zane Lochte.
The couple welcomed their child at 5:46 a.m. on June 8.
Never seen a miracle happen before. Until this morning at 5:46 am when CAIDEN ZANE LOCHTE was born. can't stop crying from tears of joy

— Ryan Lochte (@RyanLochte) June 8, 2017
The two announced their pregnancy in December.
That news came just weeks after the news of their engagement in October.