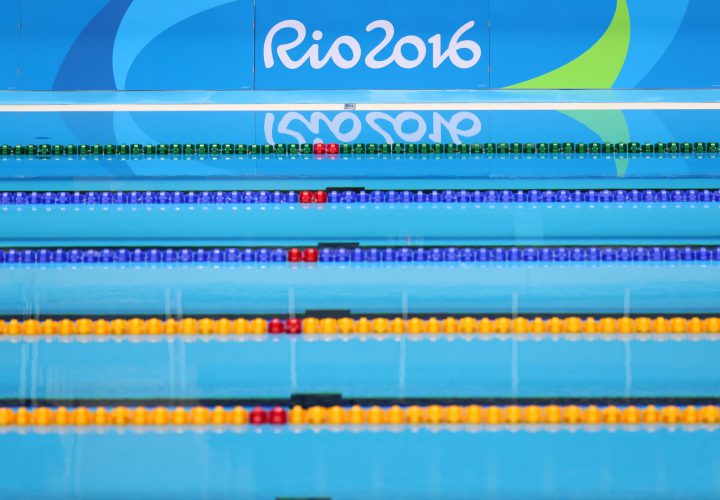 Photo Courtesy: Rob Schumacher- USA TODAY Sports
Brazilian organizers are seeking help from the International Olympic Committee (IOC) in the form of financial assistance to settle millions of dollars in loans. In an article that appeared in the The New York Times from the Associated Press, creditors are reportedly still owed 130 million reals, or $40 million, from the Olympic Games that were hosted last summer.
Carlos Nuzman, the Brazilian Olympic Committee President, will be traveling to Switzerland next week to meet with the IOC in person. Organizers are hoping that the IOC's involvement will help them gain some advantage in settling their debts from hosting the Olympics.
However, the Brazilian Committee's efforts may not end up bringing much in the way of assistance. In an official statement released from IOC, the organization reiterated that host cities are contractually obligated to pay for the Games, and in order for the IOC to step in they would need "reliable and understandable information from those charge, something which regrettably at the present time we do not have."
Mario Andrada, a spokesperson for the Rio Organizing Committee, was hopeful that the IOC may be able to help the organizers with "dialogue with the government," but was also realistic that the IOC could not be used as a "silver bullet" to solve their problems.
The Rio Olympics were notably plagued by organizational problems, political corruption, and a recession in the face of an ever-growing price tag. The Games reportedly cost Brazil $13.1 billion dollars, and many of the most costly infrastructure projects are currently vacant or struggling to take advantage of their capacity.
Andrada stated that negotiations with the government are at "a crucial point," as Rio de Janeiro is already late paying government employees and maintaining public services and their current President Michel Temer is facing charges of corruption.