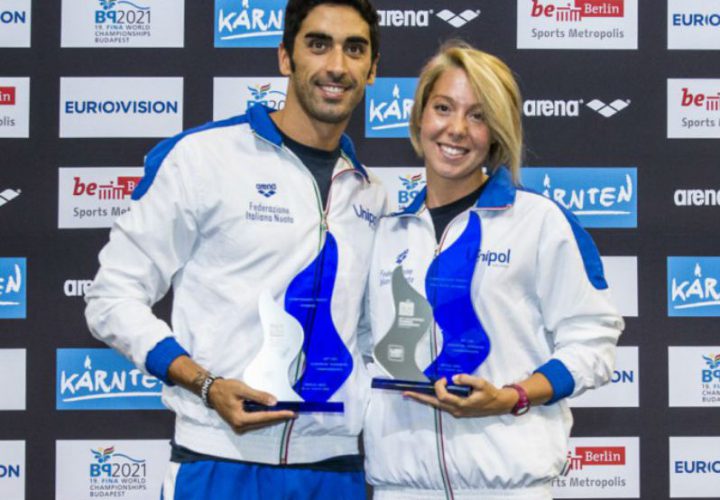 Photo Courtesy: Giorgio Scala
Retired Italian swimmer Filippo Magnini is currently under investigation from Italy's National Anti-Doping Organization (NADO). He is being investigated for his connection to Guido Porcellini, who served as a dietician and mentor to Magnini.
According to La Gazzeta dello Sport, the new chief prosecutor, Pierfilippo Laviani, is looking into banning Magnini and his teammate Michele Santucci for violating the "abatement" and "use or attempting use of doping substances" of the WADA code.
Magnini is looking at a potential eight year sanction, while Santucci is looking at four.
A ruling is expected to occur in September, where Laviani will need to "convince the judges of the doping nature of the substances that Magnini is supposed to have used and suggested to his companion Santucci."
Magnini was the World Champion in the 100 free in both 2005 and 2007. He also holds an Olympic bronze medal from 2004 for anchoring the Italian men's relay team in the 4×200 free relay. He swam in a total of four Olympics (2004, 2008, 2012, & 2016).
La Gazzeta dello Sport contributed to this report.