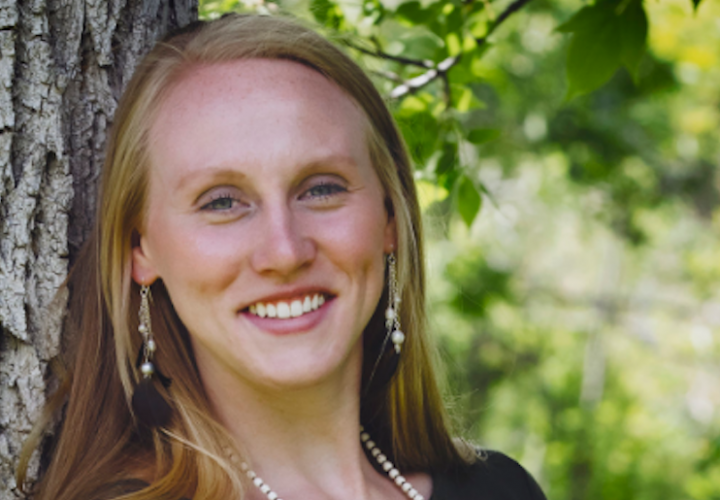 Photo Courtesy: Molly Green
Agon is the proud sponsor of all high school coverage (recruiting, results, state championships, etc.) on SwimmingWorld.com. For more information about Agon, visit their website AgonSwim.com.
To report a college commitment, email HS@swimmingworld.com. Join Swimming World's Watch List
NEW COMMIT: The University of Wyoming has received a verbal commitment from an in-state talent, Molly Green. Green swims for Sheridan Swim Team and is a senior at Sheridan High School.
Her best times are:
50 Back 27.46
100 Back 59.86
200 Back 2:10.65
50 Fly 28.25
100 Fly 59.14
100 Free 53.71
As a sophomore at 2015's Wyoming Girls 3A High School state championships, Green won the 200 free in 1:55.95 and was the 500 free runner up with a 5:16.63. Green didn't swim at last year's state meet.
From her sophomore to her junior season Green took three and a half seconds from her best 100 backstroke time. She also knocked nearly three seconds from her lifetime best 100 fly. Both of those new marks were set at last spring's Wyoming Short Course State Championship in March.
At last year's Mountain West Championship Wyoming had two swimmers in finals of the 100 backstroke- Abbey Sorensen and Samantha Burke. Both were sophomores and will overlap with Green for one year.