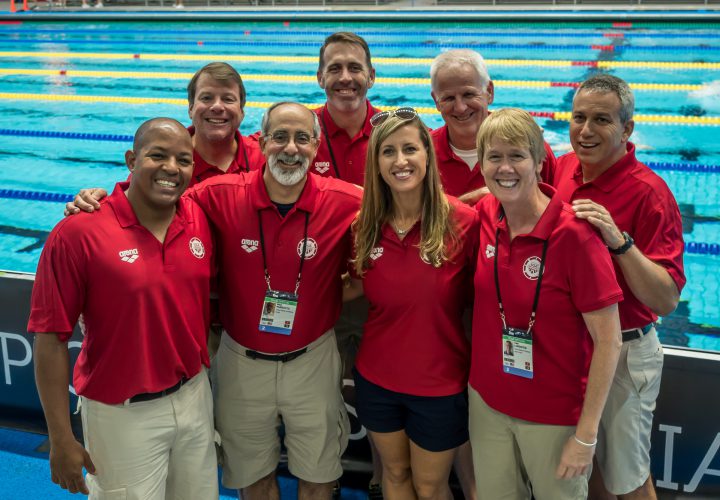 Photo Courtesy: Peter H. Bick
The sixth and final night of the 2017 FINA World Junior Championships capped off the week with another two World Junior Relay Records falling, while individuals added to their medal collections.
The American men and the Canadian women each established new 400 medley relay World Junior relay records, while the USA's Andrew Abruzzo completed his sweep of the distance events.
All week, Swimming World chief photographer Peter H. Bick was on deck capturing the action and excitement in Indianapolis. Visit the 2017 FINA World Junior Championships meet page for full results, recaps, features and more!
View day six finals photo gallery:
This slideshow requires JavaScript.