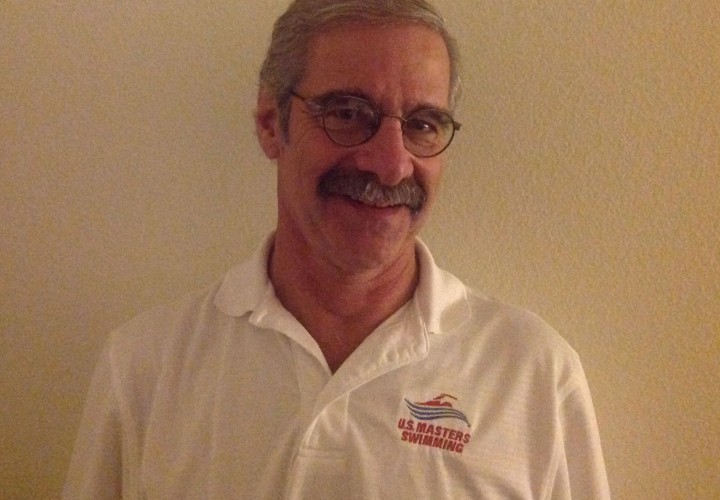 PHOENIX, Arizona, August 13. MASTERS world record holder Glenn Gruber is getting ready for the U.S. Masters Swimming national championships, and he joins today's edition of The Morning Swim Show to talk about his excitement for the meet a year into his new training program.

YouTube Measures Views Only For Episodes Watched On YouTube
Subscribe to our YouTube channel, SwimmingWorldSPI
Gruber talks about his daily workouts under the Ultra Short Race Pace Training routine, and details the set he does that he believes got him two short course meters world records this year and significant time drops in long course meters at the world championships last week. Be sure to visit SwimmingWorld.TV for more video interviews.
Special Thanks to FINIS for sponsoring the Morning Swim Show's interview segments in the FINIS Monitor.
Download The FINIS Custom Suit Catalog
Visit FINIS to learn more about their innovative products for aquatic athletes.
To send comments or suggestions about content on The Morning Swim Show, click here to send an email.