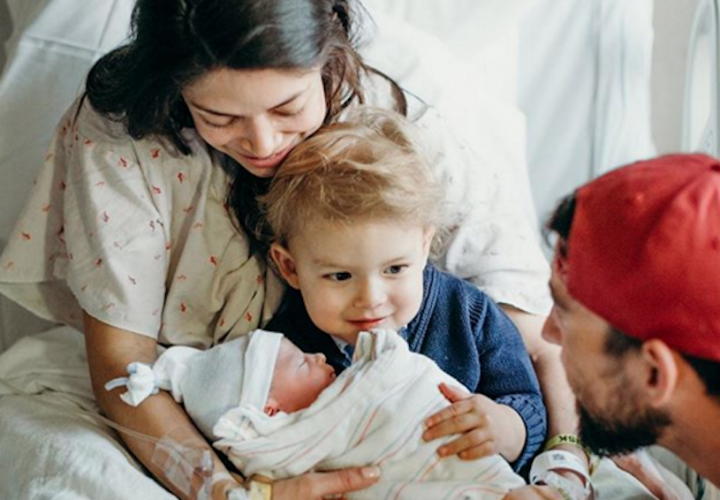 Photo Courtesy: Nicole Johnson (Instagram)
Nearly two years after the birth of swimming's most famous toddler Boomer Phelps, 28-time Olympic medalist Michael Phelps and wife Nicole Johnson have announced the welcoming of their second child, Beckett Richard, into the world.
According to the couples' Instagram accounts, the baby boy was born on Monday:
Earlier in the month, Phelps and Johnson celebrated "Baby Shark" at a baby shower with friends and family:
Big brother, Boomer, originally announced the news on his Instagram handle in August:
Since the announcement, the family has not slowed down. Phelps has been playing a huge role in advocating for mental health awareness and appeared in the film 'Angst'. Of course, just before, Phelps was handed a tough loss from a shark, the Kids' Choice Legend Award and his seventh and eighth ESPY Awards.