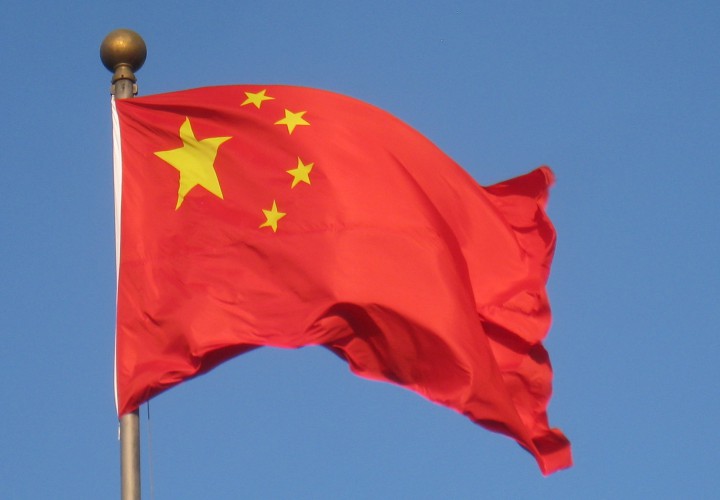 This week's Performance Of The Week, sponsored by LumaLanes, goes to Chinese junior swimmer Qin Haiyang, who demolished his own World Junior Record (WJR) in the 200 breaststroke at the 2017 China National Games in Tanjim.
The swimmer finished well under his own WJR in the 200 breaststroke, touching the wall in 2:07.35 to take nearly two seconds off of the previous record that came at the World Championships in July.
That swim moves Qin less than a second away from the overall world record in the event (2:06.67) and puts him at No. 9 on the all time top-10 list. The men's 200 breaststroke is one of the most competitive events internationally right now (while Qin's time puts him in the top-10 of all time it only moves him up to fourth in the world this year), and Qin's massive time drop only adds to the incredibly tight field out there right now. You can find results from the China National Games by clicking here.
Congratulations Qin Haiyang on earning Swimming World's Performance of the Week!
Special Thanks to LumaLanes for sponsoring Swimming World's Performance of the Week.
Learn More About LumaLanes