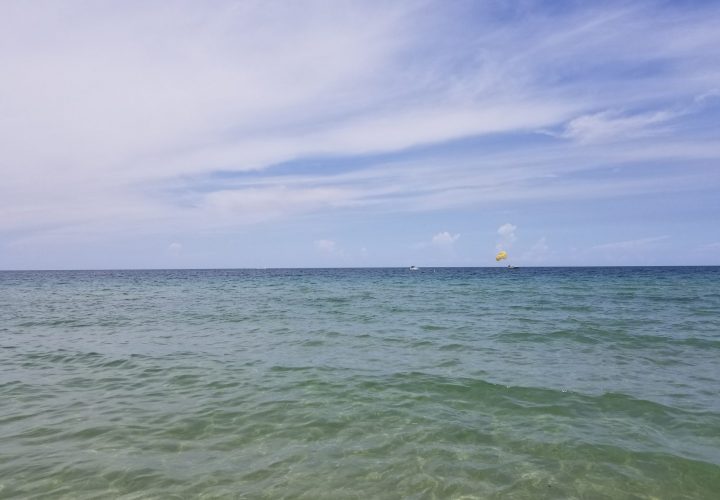 Amidst picturesque settings, the LEN European Junior Open Water Swimming Championships kick off in Malta on Friday. The continent's best young sea-warriors are set to race over the usual distances: 5, 7.5 and 10km in the weekend.
The youngest ones, aged 14-15 years, compete in the 5km event, there will be a 7.5km event for the 16-17 years old while the U19 age-group is to contest the classical 10km. Two relays will conclude the meet on the closing day, in two age categories, in the newly applied mixed relay format over 5km.
A year ago the 'same' sea welcomed the participants, the Mediterranean Sea, though at a different coastline, next to Marseille (FRA). Back then France and Hungary ruled the field, the hosts claimed four titles while the Magyars collected seven medals and topped the Championship Trophy. Back in 2016, in Piombino, then-host Italy tied the French and the Hungarians in the title-race, all three nations earned two apiece.
This time something similar can be expected, those nations' swimmers are the ones to beat in the three-day event which is going to feature 196 athletes from 24 nations.
Schedule
Day 1, Friday, 13 July
10:00 Men's 5km (14-15yrs)
11:30 Women's 5km (14-15yrs)
13:30 Men's 7.5km (16-17yrs)
15:40 Women's 7.5km (16-17yrs)
Day 2, Saturday, 14 July
10:00 Men's 10km (18-19yrs)
13:00 Women's 10km (18-19yrs)
Day 3, Sunday, 15 July
10:00 5km Mixed Relay (U16)
11:45 5km Mixed Relay (U19)
The above press release was posted by Swimming World in conjunction with LEN European Aquatics. For press releases and advertising inquiries please contact Advertising@SwimmingWorld.com.