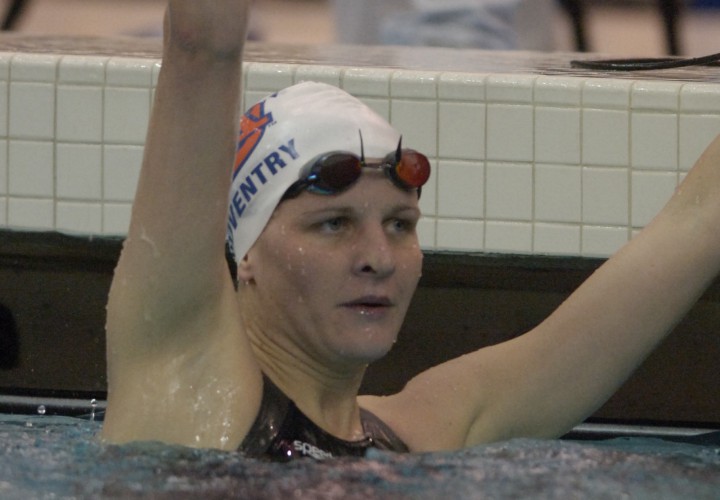 Photo Courtesy: Peter H. Bick
Five-time Zimbabwean Olympian Kirsty Coventry was named to the Youth Olympic Games 2022 Evaluation Commission by the International Olympic Committee on Tuesday.
Commenting on the announcement, President Thomas Bach said: "It's time for Africa. Africa is the home of so very many successful Olympic athletes. It is also the continent of youth. This is why we want to take the Youth Olympic Games 2022 to Africa. This is why the IOC will proactively approach a number of African NOCs to evaluate the feasibility of bringing the YOG to Africa."
Coventry joins a board of six other IOC members, including Beatrice Allen (Gambia), Neven Ilic (Chile), Gunilla Lindberg (Sweden), Li Lingwei (China), Lydia Nsekera (Burundi) and Auvita Rapilla (Papua New Guinea).
Turkey's Ugur Erdener was appointed as Chair by Bach. Erdener is the IOC Vice-President and Turkey's National Olympic Committee president. Prof. Erdener will lead an experienced team of Evaluation Commission members responsible for assisting and guiding the selection process to elect the African host for 2022.
Coventry was named Chair of IOC Athletes' Commission in February and was unanimously elected on IOC's Executive Board.
To read the IOC's official report, click here.