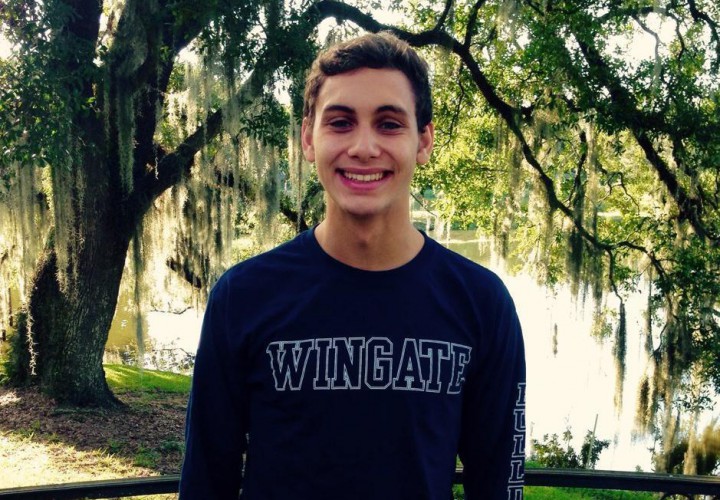 PHOENIX, Arizona, November 4. KIRKLAND Mawae joins today's edition of The Morning Swim Show a couple of weeks before his final Louisiana high school state championships.

YouTube Measures Views Only For Episodes Watched On YouTube
Subscribe to our YouTube channel, SwimmingWorldSPI
Mawae talks about his decision to change up his event schedule at the state meet this year, going for the 200 IM instead of the 100 free. It's part of a yearlong change of focus on the sport in which he's decided to make it his full-time sport, a tough move after eight years of success as an Irish dancer that took him to the world championships. It's been a great decision, with major time drops and a commitment to attend Wingate University next fall in the works. Special Thanks to FINIS for sponsoring the Morning Swim Show's interview segments in the FINIS Monitor.
Download The FINIS Custom Suit Catalog
Visit FINIS to learn more about their innovative products for aquatic athletes.
To send comments or suggestions about content on The Morning Swim Show, click here to send an email.