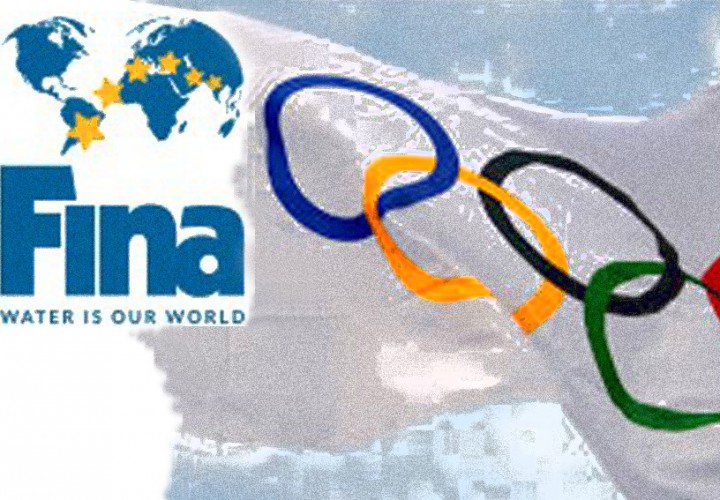 Editorial Coverage Sponsored By FINIS
The International Olympic Committee (IOC) has announced that a three-person panel will be making the final decision about which Russian athletes are eligible to compete in the 2016 Games.
Last weekend, the IOC reviewed the McLaren Report of systematic doping in Russia, and created a series of conditions for Olympic participation while passing the ultimate decision to international federations.
The IOC's decision to pass the responsibility onto other organizations was widely criticized. Now, the organization appears to be picking up more responsibility, but has the potential to make things more complicated, as they become involved less than a week before the Games begin.
"The three-person panel comprises Ugur Erdener, president of World Archery and head of the IOC medical and scientific commission, Claudia Bokel of the IOC athletes commission, and Spanish IOC member Juan Antonio Samaranch Jr, son of the ex-IOC president of the same name," according to the BBC.
In the case of swimming, FINA (the international federation) announced that seven swimmers would not be eligible for Rio. Four of those swimmers had a doping suspension in the past. The other three were reportedly named in the McLaren Report.
According to the BBC, "More than 250 Russian athletes have so far been cleared to compete." The World Anti-Doping Agency (WADA) had recommended a blanket ban of Russia from the Games.
Yulia Efimova and Vladimir Morozov have appealed their bans to the Court of Arbitration for Sport.
All of these decisions will now be made on a tight timeline, with opening ceremonies taking place on Friday.
Read more from BBC here.