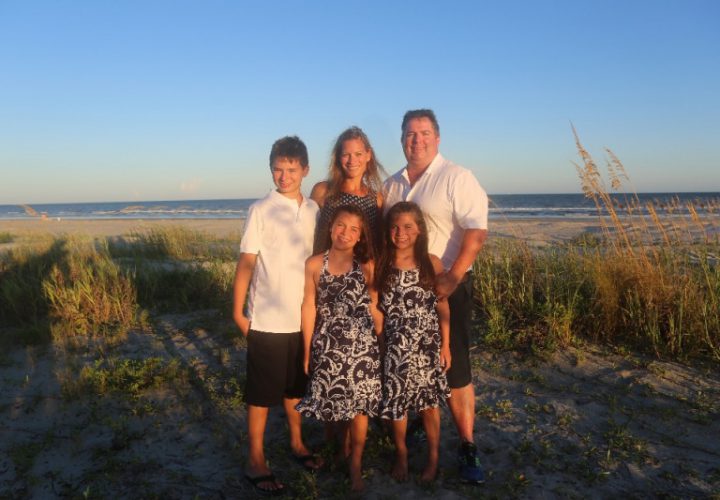 A GoFundMe page has been set up to support the family of Jason Turcotte, the longtime head coach of Dynamo Swim Club who tragically passed away over the weekend.
"All of us will miss Jason and the impact he had on our lives, but the ones who will miss him most are Heidi, Jack, Olivia, Kaela, and, of course, Cassie the dog. Jason adored his family and they were his priority. He also touched so many lives and unselfishly gave himself to Dynamo, his athletes, and the world of swimming.

"With Jason's unexpected passing, please show your love and support for him and his family by giving to this special fund that will provide financial support for his family during this time of loss and uncertainty."
The page has a goal of raising $50,000 for the Turcotte family, and after less than 24 hours it had already raised more than $61,000 from 331 donors. Donations can be made with a name attached or anonymously, and those who have already contributed include USA Swimming interim CEO Mike Unger and Stanford women's head coach Greg Meehan.
Click here to support Turcotte's family.
Additionally, the Dynamo Coaching Staff posted on its website the details for Turcotte's funeral arrangements: "Visitation is scheduled on Thursday, May 11 at AS Turner and Sons in Decatur from 4:00 – 7:00 PM. A funeral mass will be held at St Benedict Catholic Church in Johns Creek at 10:30 AM on Friday May 12."