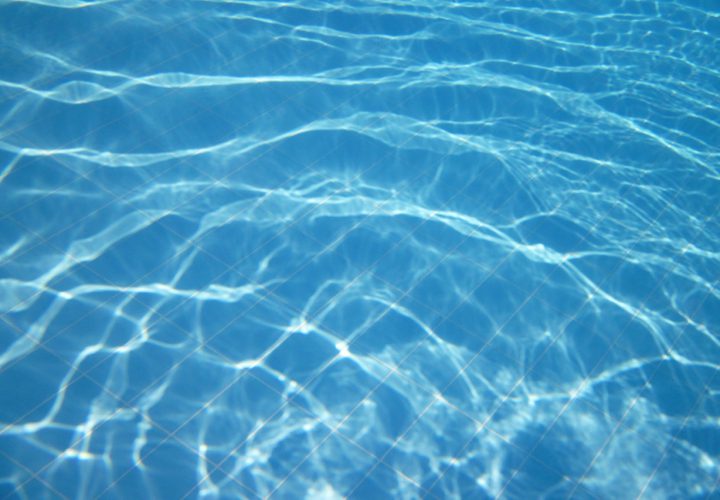 Dynamo Swim Club announced the tragic passing of head coach Jason Turcotte via Twitter today. Turcotte passed away in his sleep over the weekend according to an email sent to members of the Dynamo Club.
Under Turcotte's tutelage the club rose to national age group significance and moved Turcotte into the nation's coaching spotlight. It was announced last November that Turcotte would lead Team USA's World Junior Team alongside Kate Lundsten at the 2017 FINA Junior World Championships, which will be held in Indianapolis this summer.
Turcotte, who has been the head coach of Dynamo since 2006, was the eighth head coach of the organization. Previously he had coached with Stanford University, the Lake Erie Silver Dolphins of Ohio, and Naperville Riptide Swim Team in Illinois.
He is survived by his wife and three children.
Swimming World staff sends their condolences to the Dynamo Swim Club and Turcotte's family.