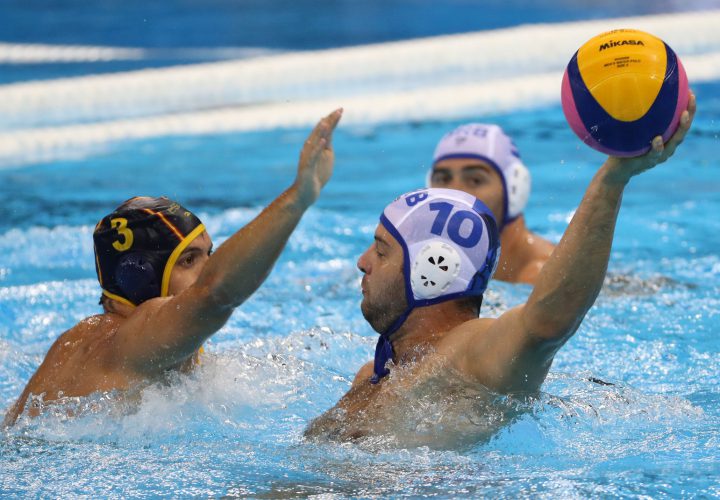 Photo Courtesy: Jeffrey Swinger-USA TODAY Sports
The European preliminary rounds of the FINA Men's Water Polo World League 2018 kick off on Tuesday, Nov. 14, across various European cities.
There are three groups to the tournament. Group A will consist of Romania, Montenegro and Serbia. Group B is Croatia, Germany and Russia. Group C is Spain, Hungary and the Netherlands.
Romania will first play Serbia in Zrenjainin, Croatia will welcome the Russians in Zadar and the Netherlands will face Spain, which didn't play in last year's World League, in Malaga.
The European preliminaries will be played in six rounds from November to April.
The second round is Dec. 12 with Serbia facing Montenegro, Germany facing Russia and Hungary facing the Netherlands.
After the conclusion of these six rounds, the four best teams will be qualified for the Super Final to be held from June 18-23 2018. They will be then joined by four other teams selected from the Intercontinental Tournaments.
Team Serbia, which is the reigning Olympic title holders, has won the World League title consecutively since 2013, while Italy and Croatia secured the silver and bronze medals, respectively, last year.
Croatia won the World Championships tournament, ahead of Hungary and Serbia, last summer in Budapest.