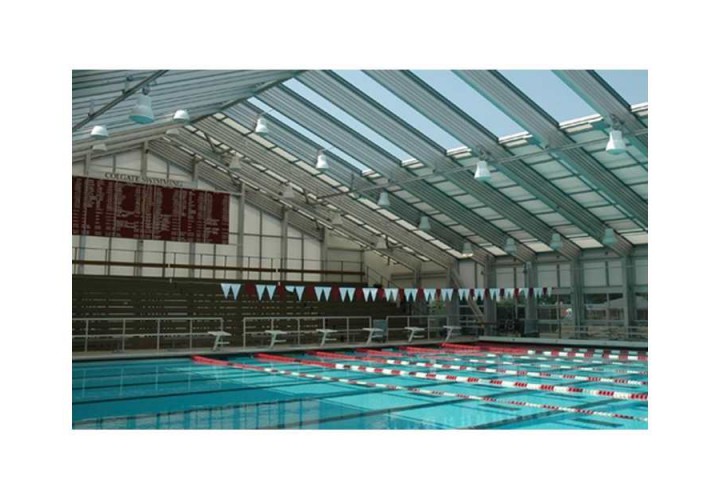 Photo Courtesy: Colgate Athletics
Justin Jennings, the Assistant Coach at Colgate University, passed away this week. The Colgate swim team shared the news with a post on their Twitter account on June 17.
Jennings had been the assistant at Colgate for the past three years, joining Head Coach Andy Waeger during the 2014-2015 season. Prior to Colgate, Jennings was the head coach at Division III Coe College for seven seasons, and was also the Head Coach at Division III DePauw for two seasons prior to that. Jennings started his coaching career at Carthage College as an assistant coach after he graduated from Carthage in 2003.
It is with great sadness that we share the loss of our assistant coach Justin Jennings. #restinpeace pic.twitter.com/Xqn5hD1NoC

— Colgate Swim & Dive (@ColgateSwimDive) June 18, 2017