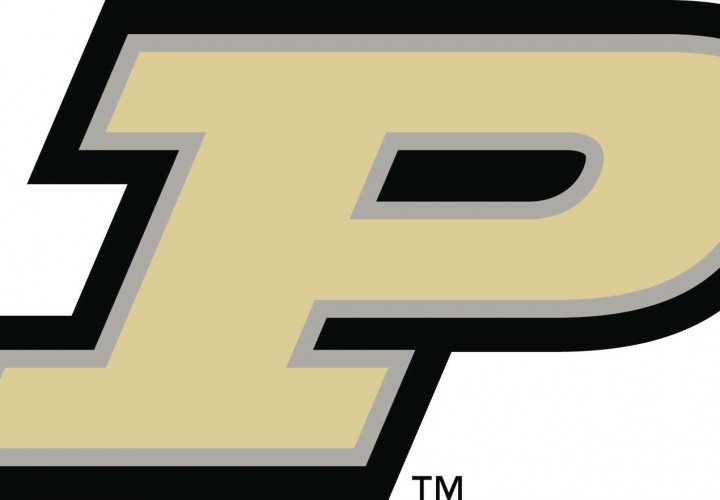 CARMEL, Indiana, September 29. Another one of Carmel's vaunted high schoolers, who just won the Swimming World National High School title, has earned a spot on a collegiate roster. Alex Clarke has decided to remain close to home by committing to the Purdue Boilermakers.
Clarke, ranked seventh in the State of Indiana by CollegeSwimming.com, should hit the ground running after her senior season at Carmel High.
She already has a versatile skill set with a 56.05 in the 100-yard back, 1:02.71 in the 100-yard breast, 2:00.49 in the 200-yard fly and a 2:01.19 in the 200-yard IM.  Not to mention a 4:21.13 in the 400-yard IM.
None of her lifetime bests, all put up in the previous calendar year, are in the elite category, but her ability to fill in any hole that Purdue might have at any given moment is a huge boon for Purdue head coach John Klinge.