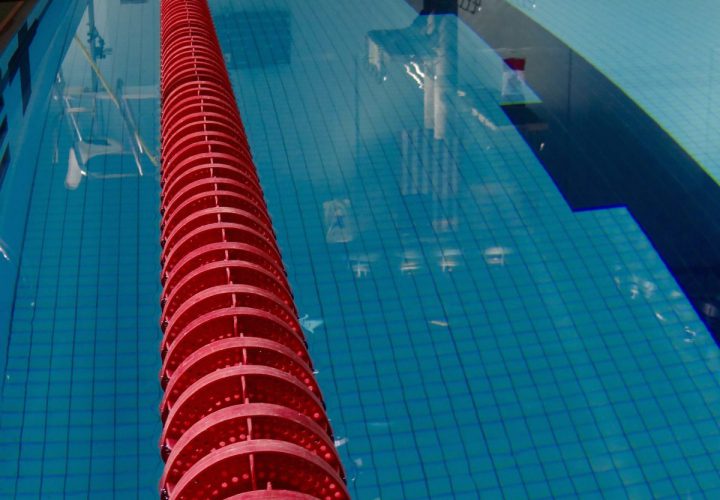 Photo Courtesy: Kalina DiMarco
Women's swimmer Kelly Hatanaka and men's diver Nathan Gonzales from BYU earned Female and Male Mountain Pacific Sports Federation and TYR Athlete of the Week honors after their performances at the Intermountain Shootout at Colorado Mesa University.
"Both of these athletes are very deserving of this award," head coach John Brooks said. "I can't wait to see what else they accomplish this season."
Hatanaka earned her second athlete of the week accolades after placing second in three events over the weekend. A junior from Loveland, Colorado, Hatanaka placed second in the 400-yard IM with a time of 4:27.87, the 200-yard IM at 2:07.29 and the 200-yard backstroke with 2:06.02.
Diver Nathan Gonzales earned his first athlete of the week honors after a monumental performance over the weekend. At the Intermountain Shootout, Gonzales won first place in both the 1-meter board at 324.05 and the 3-meter board at 324.05. His score on the 1-meter earned him a 1A zone cut to compete at the NCAA Division I Zone E Championship in March. The sophomore from San Antonio, Texas, recently returned home from his LDS mission in El Salvador and Belize in time to compete for the BYU dive team.
Press release courtesy of BYU Athletics.