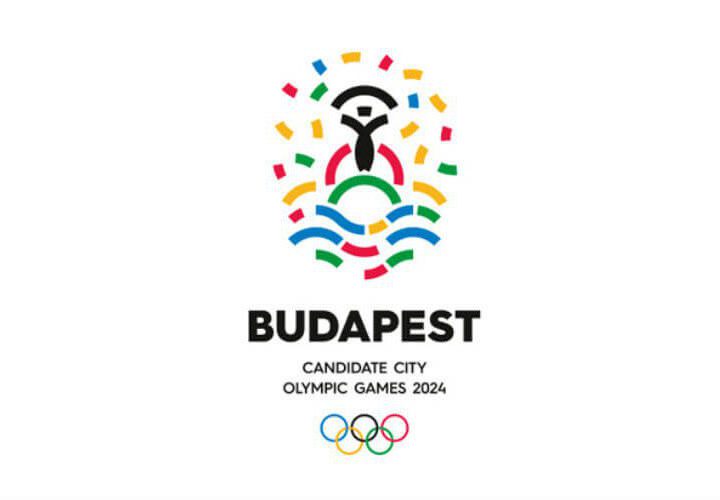 Budapest has withdrawn from the bidding to host the 2024 Olympics. That news was first reported Wednesday by Reuters' Karolos Grohmann.
According to a later tweet from Grohmann, Hungarian politician Zoltan Kovacs confirmed that the bid will be officially withdrawn after a meeting between Hungarian Prime Minister Viktor Orban, Budapest mayor Istvan Tarlos and the Hungarian Olympic Committee.
According to the Associated Press, Tarlos explained last week that he would strongly consider dropping the bid after a petition for a referendum on the bid reached 266,161 signatures (well above the 138,000 threshold required). That petition suggests re-directing the money earmarked for the Olympics towards improvements in hospitals and education. Read more from the AP (via NBC Olympic Talk) here.
This leaves only Paris and Los Angeles as contenders for hosting duties in 2024. Rome had been among the short list of candidates, but Rome mayor Virginia Raggi pulled support for the bid in September, and the Italian Olympic Committee officially withdrew a few weeks later.
The IOC will select between Paris and L.A. to host the 2024 Games this September. According to the AP, IOC President Thomas Bach indicated that the organization may award hosting duties for both 2024 and 2028 at that meeting.