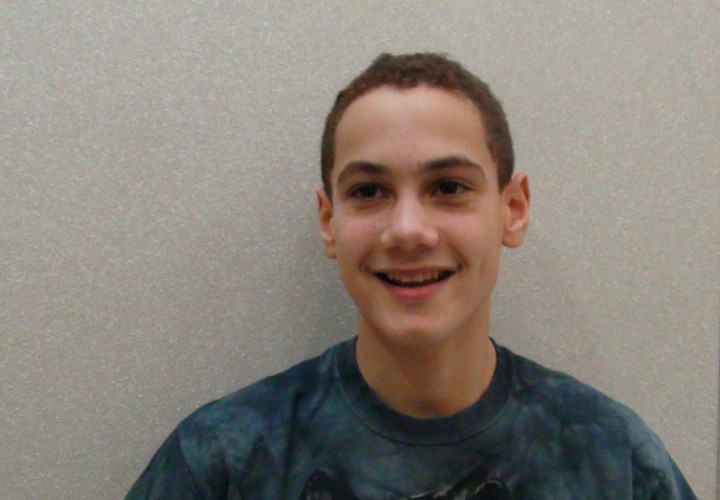 COLLEGE PARK – Ben Charles was dominant in the sprint freestyles at the Speedo Tom Dolan Invitational in the 11-12 age group, spurred on by competition from longtime rival Leo Goldblatt.
In this interview. Charles talks about the history he and Goldblatt have of racing each other for about three years and how he puts in a lot of butterfly training with a goal of one day beating Goldblatt in the butterfly events.
More race footage and interviews are available on the Speedo Tom Dolan Invitational landing page on SwimmingWorld.TV!