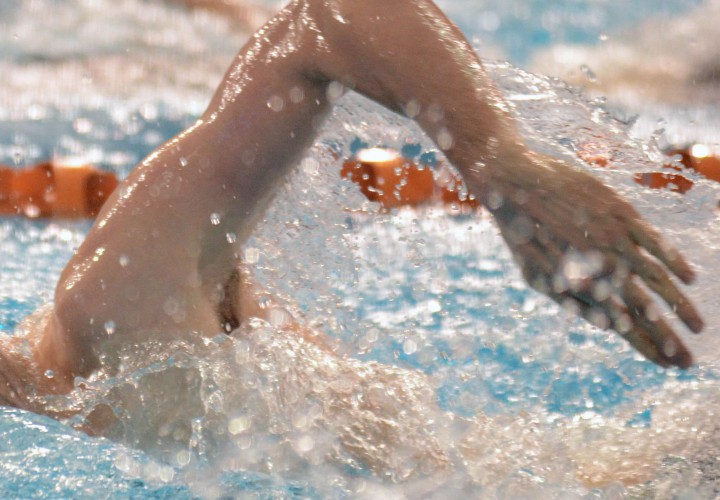 GLASGOW, Scotland, July 22. THE last thing any swimmer wants to encounter days before the biggest swim meet of the year is a virus. But that's what one Australian swimmer is facing as the start of the Commonwealth Games approaches.
According to an article in the Sydney Morning Herald, a member of the Australian swim team in Scotland has contracted a bug that appears to be so severe that the athlete has been quarantined. The article did not name the swimmer, nor did it mention the illness.
Glasgow is also on edge as it tries to keep athletes from contracting the strain of norovirus that affected 50 workers last week. No athlete staying in the athletes' village has been infected with the norovirus, but Games organizers are taking extra steps, as is the Australian swim team.
"I've cleaned my hands more this week than I have in my entire life," said superstar sprinter Cate Campbell.
Australian head coach Jacco Verhaeren admitted to the Sydney Morning Herald that "we only had a few people a bit sick," saying it's a common occurrence. The Commonwealth Games marks Verhaeren's first major international meet as head national team coach for Australia after many years of coaching swimmers in the The Netherlands to greatness.
The Commonwealth Games was hampered in 2010 by what became known as "Delhi belly," causing gastrointestinal problems for some athletes in the Indian capital. The Australian team has dealt with major illness at two major meets in the past three years. James Magnussen was struck with pneumonia two weeks before the 2011 world championships, but he recovered well enough to win two gold medals. Campbell was hit with pancreatitis at the London Olympics and withdrew from the 100 freestyle.