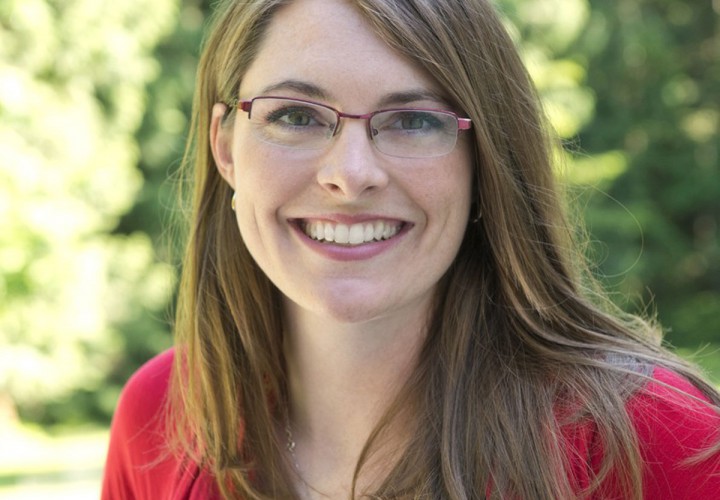 PHOENIX, Arizona, October 14. APRIL Cheadle joins today's edition of The Morning Swim Show to talk about her work with the Bainbridge Masters swim team and winning the coveted Kerry O'Brien Coaching Award.

YouTube Measures Views Only For Episodes Watched On YouTube
Subscribe to our YouTube channel, SwimmingWorldSPI
Since taking the reins at Bainbridge in 2010, Cheadle has turned the team around and created some innovations there. She talked about the four-days-a-week dryland routine and the exercises she does to help athletes get used to such aspects as body alignment, core strengthening and balance. Located in western Washington state, the team has plenty of access to Puget Sound and Cheadle talks about the added open water sessions during the spring and summer. There's also a dedicated fundraising group with the team, the BAM Boosters, and she talks about the support it has received from the athletes and community to provide the best resources.
Special Thanks to FINIS for sponsoring the Morning Swim Show's interview segments in the FINIS Monitor.
Download The FINIS Custom Suit Catalog
Visit FINIS to learn more about their innovative products for aquatic athletes.
To send comments or suggestions about content on The Morning Swim Show, click here to send an email.