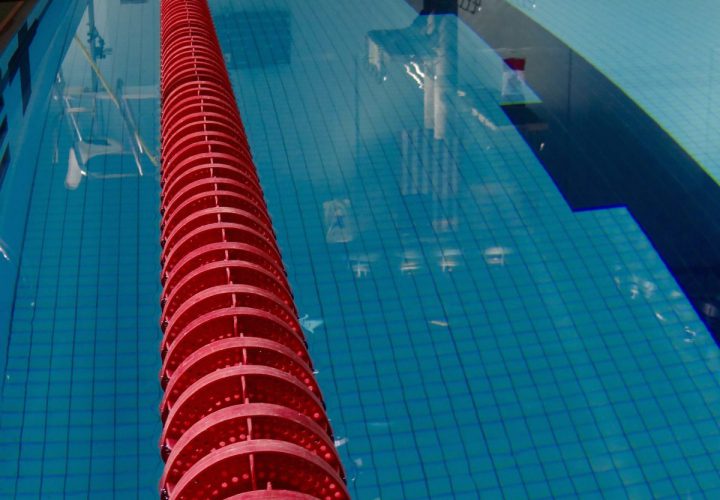 Photo Courtesy: Kalina DiMarco

Editorial Coverage Sponsored By FINIS
Yemen's Mokhtar Al-Yamani has announced on Facebook that he will no longer be competing in the Rio Olympic Games. The University of Michigan swimmer cited a "miscommunication" between the International Olympic Committee (IOC) and the Yemen Sports Federation.
Al-Yamani thought he secured his Olympic spot at the 2016 Canadian Olympic Trials. The rising sophomore posted a 1:51.2 in the first 200 of the 400 freestyle in April.
He shared, "It is with great sadness that I write to inform that I, as of 3 days ago, will no longer be competing in this year's Olympic Games in Rio."
Al-Yamani had even already received his credential for Rio.
Despite the unexpected turn of events, Al-Yamani appears to be taking a positive outlook on the situation. He wrote, "I am so thankful for the Olympic discipline that I was able to be a part of during these last couple months. Training alongside some of the fastest swimmers I've ever had the privilege of meeting day in and day out, all whilst supporting each other has been an experience unlike any other."
He is taking his experiences and turning his attention towards the upcoming college season. "As my close teammate and 2-time Olympian Connor Jaeger stated in an interview that made all Michigan Men and Women proud: 'Michigan Men don't quit.' Forever Go Blue." he said.