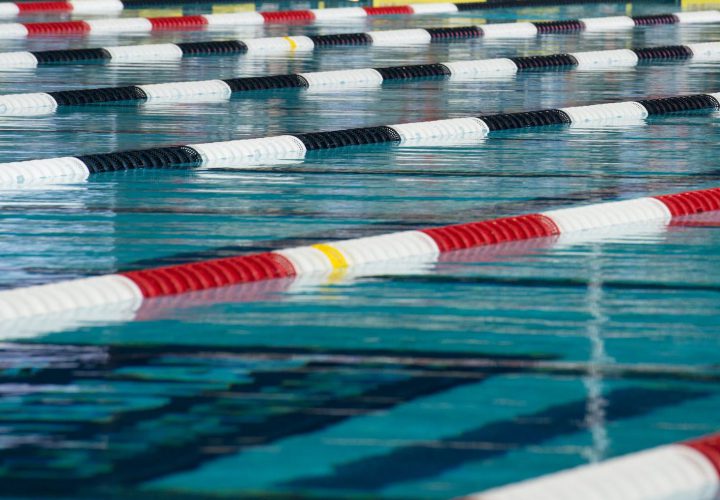 Photo Courtesy: Competitor
After a recent meeting of the Wright State Board of Trustees, the University has agreed to a fundraising plan to help save the programs from being cut. In an agreement reached with the help of the College Swim Coaches Association of America, the program has set a goal of raising $85,000 by June 30, 2017 to preserve the swimming and diving teams. The terms reached by the CSCAA and Wright State can be seen below:
The College Swimming and Diving Coaches Association of America (CSCAA) will receive donations to support the WSU Swimming and Diving Program.  If the funding level reaches the required level of $85,000, the CSCAA will transfer the sum of $76,500 to Wright State University (WSU) for the express purpose of preserving the WSU Swimming and Diving Program.  The additional 10% or $8,500 "contingency" will be made available to WSU under the guidelines below ("The contingency is needed because of potential changes/adjustments/problems in the budget figures that are being put together.  There is no safety net in the event of unforeseen circumstances, hence the contingency."– As stated by Bob Grant):

The funds will be kept in the external foundation/CSCAA Forum Account until needed by the Swimming & Diving Program.
Proof of these funds will be provided to WSU prior to the

June 30, 2017

 deadline.
Prior to transferring any funds, WSU will be required to designate specific use of the funds.

Once the friends of WSU Swimming and Diving have established an independent external foundation, the CSCAA will disperse all donations designated to support the WSU Swimming and Diving program to the external foundation.
Wright State had announced the programs would be cut back in May "effective immediately" as a way to save roughly $500,000 in annual expenses. This was shortly following the termination of the swimming and diving program at University of North Dakota and the men's swimming and diving program at the University of Buffalo.
You can donate to help save the Wright State University Swimming and Diving programs by donating on the CSCAA website here. You can also donate by sending check payments C/O Greg Lockard, CSCAA, Attn: Wright State Fund, PO Box 121, Essex Fells, NJ 07021.