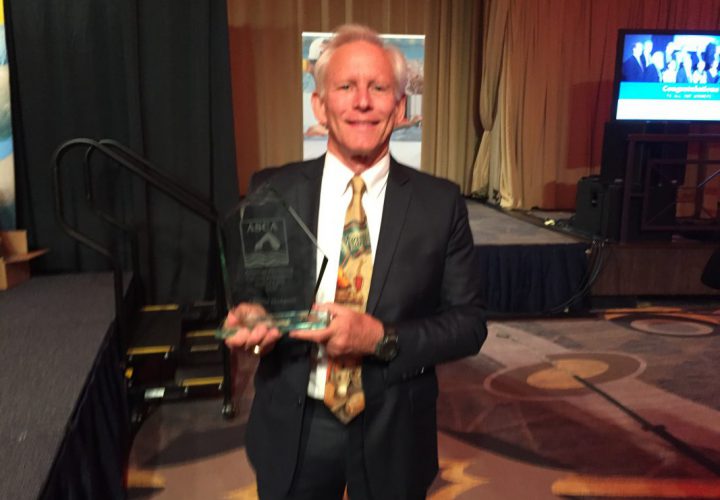 Photo Courtesy: Brent Rutemiller
Late last month, four coaches were inducted into the ASCA Hall of Fame: Charlie Hodgson, Bob Mattson, Jonty Skinner and Jill Sterkel.
The four were introduced at the American Swim Coaches Association banquet Aug. 31 at the Washington Hilton.  Each coach was recognized for their contributions to the sport.  Listen to their stories as each shared their profound and interesting philosophies on swimming while thanking their mentors and swimmers.
You can watch the acceptance speeches below.
Charlie Hodgson

Bob Mattson

Jonty Skinner

Jill Sterkel