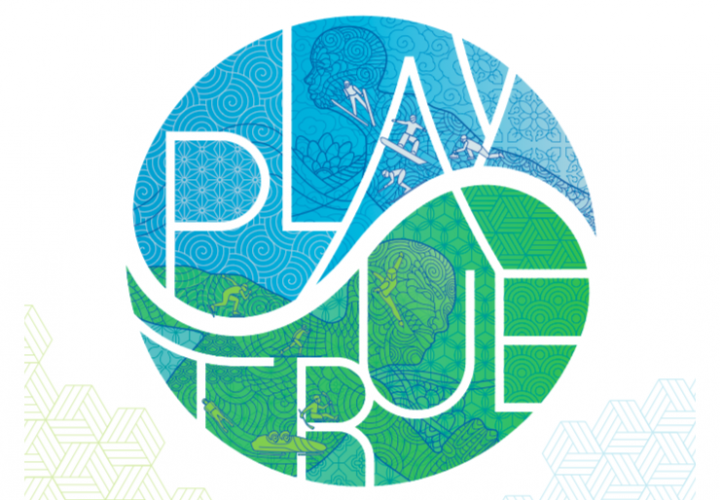 Since 2000, the World Anti-Doping Agency has sent a team of observers to major events "with the aim of reinforcing confidence in athletes and the public as to the quality, effectiveness and reliability of the Games' anti-doping program."
The report for the most recent Olympic Games, held in PyeongChang, has now been released by the Independent Observers (IO) and includes areas of ongoing improvement, as well as longer-term improvements that can be made for future Olympic Games.
All aspects of the anti-doping program were monitored, including test distribution planning, notifications of doping control, TUE procedures, sample analysis, and more.
Click here to read the full Independent Observers report of the 2018 PyeongChang Olympic Games. 
Ben McDevitt, Chairman of the IO team, explained,
"Like most Olympic Games, PyeongChang 2018 presented some unique challenges and opportunities from a doping control perspective. These were the first Winter Olympic Games since the revelations of institutionalized manipulation of the doping control process at Sochi 2014."
He continued by stating,
"The IO team was impressed by the open and active engagement we received on the ground from anti-doping stakeholders including the IOC and the Local Organizing Committee (LOC). Notwithstanding a number of issues and challenges highlighted in the Report, the IO team was generally satisfied with the end-to-end doping control arrangements put in place for the Games and congratulate all concerned on the considerable investments, efforts and opportunities that were seized upon to protect clean sport." 
To read more from WADA, click here.