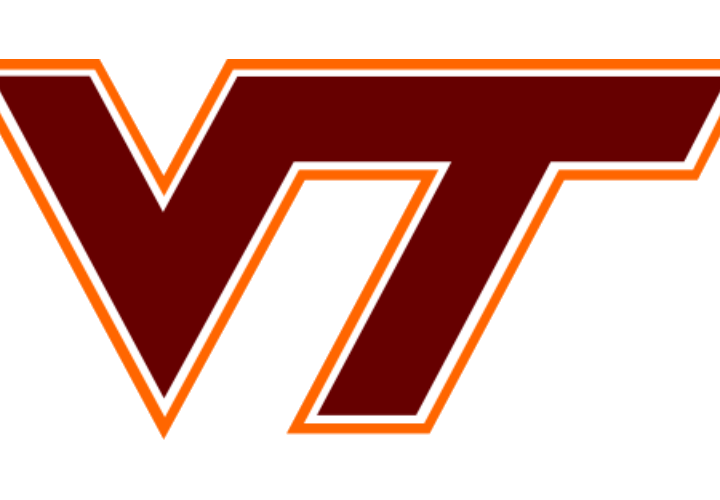 Virginia Tech Director of Athletics Whit Babcock announced Friday that he has accepted the resignation of Ned Skinner as head swimming and diving coach. The Hokies will search for a replacement immediately.
"I want to thank Coach Skinner for his contributions during his 20 seasons of service to Virginia Tech," Babcock said. "Now we are tasked with finding the right individual to lead our swimming and diving program going forward. We will make no further comments regarding our swimming and diving program until we announce our new head coach."
Sarah Stockwell-Gregson will serve as the program's interim head coach according to Babcock.
'"I'm proud of the way our student-athletes represented Virginia Tech over the years, as well as the way they performed academically and athletically." Skinner said. "I appreciate all the efforts of our student-athletes, as well as our dedicated coaches and support staff. After 20 seasons, I simply felt the time was right for a new leader to take over the direction of the program."
A two-time ACC Men's Coach of the Year (2012, 2014), Skinner guided Tech's swimming and diving program to new heights, including a 2014 Men's ACC Championship. In addition, he led both the men's and women's programs to the Atlantic 10 title in 2000, as well as the 1999 Women's Atlantic 10 Championship. The Hokies have been a member of the ACC since 2004, competing in one of the nation's most dynamic conferences in both men's and women's swimming and diving. Virginia Tech has produced over 40 combined individual ACC champions (men's and women's) since joining the league.
Tech student-athletes were frequent competitors at the NCAA Championships during Skinner's tenure as the Hokies earned a over 100 All-American and honorable mention All-American performances. Tech's swimming and diving student-athletes have also historically posted some of the highest cumulative team GPAs among Tech's varsity programs in recent years. Skinner arrived in Blacksburg in 1998 after serving four seasons as head coach at William and Mary.
The Christiansburg Aquatic Center has served as the home of Virginia Tech swimming and diving since 2010. The nearly $15 million facility ranks as one of the ACC's finest and served as host of the 2012 Atlantic Coast Conference Championships. The 62,000 square-foot venue features a full-size, 50-meter Olympic-style pool, in addition to a diving tower with 5-, 7.5- and 10-meter platforms, as well as two 1-meter springboards and two 3-meter springboards.
— This information is a press release provided by Virginia Tech.