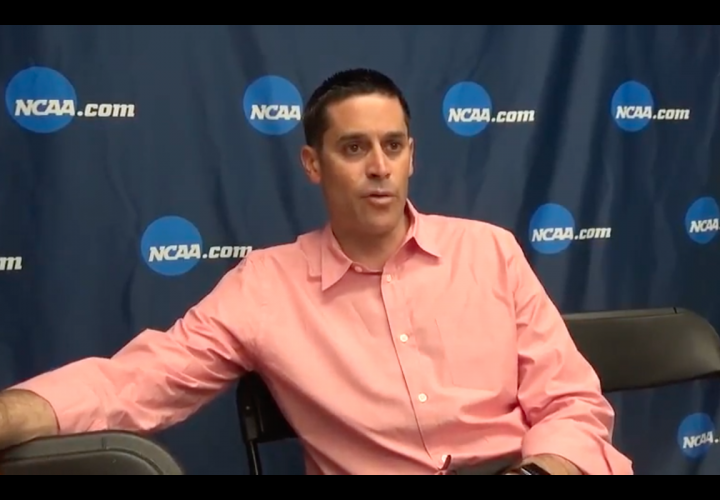 NCAA DI editorial coverage is proudly sponsored by Adidas. Visit adidasswimming.com for more information on our sponsor. For all the latest coverage, check out our event coverage page.
CLICK FOR FULL RESULTS
Stanford won its first NCAA title in women's swimming since 1998 on Saturday night in Indianapolis. Greg Meehan won his first national championship as head coach after he won a couple NCAA titles alongside Dave Durden at Cal on the men's side in 2011 and 2012. Stanford won a total of 9 events on the weekend for a total of 526.5 points.
In his emotional interview after the meet, Meehan talked about what the title meant for him, the coaching staff, the alumni and the Stanford program in general. Meehan also indicated the moment that it hit him that his team had accomplished all of its goals and won a national championship.